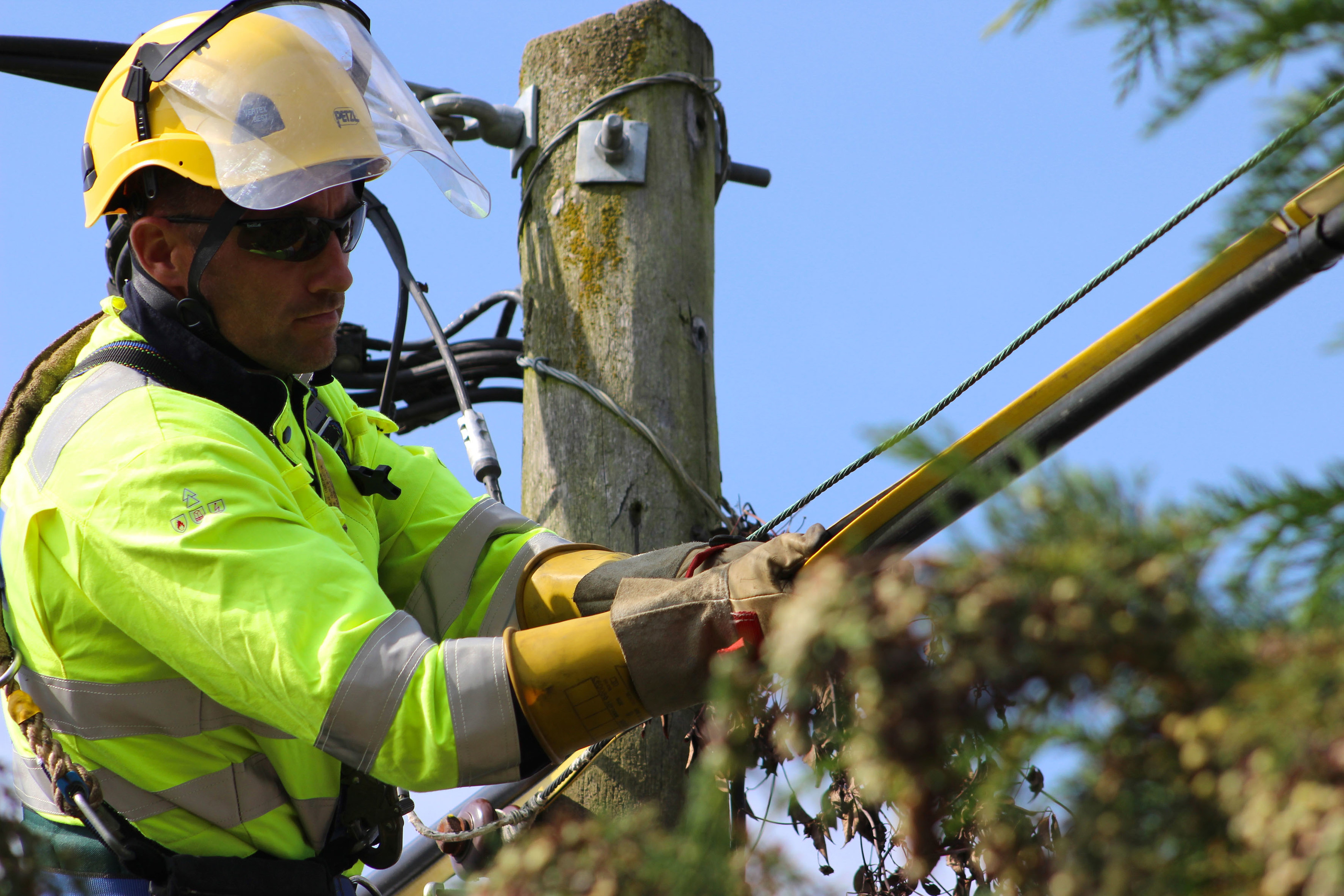 Emergency repair works to Aberdeen's electricity network has forced a road closure in the city.
Essential works are being carried out on the underground low voltage grid by Scottish and Southern Electricity Networks (SSEN).
To allow staff to complete these safely, one lane has been closed southbound between the King's Gate and Queen's Road roundabouts on North Anderson Drive.
The work is expected to be completed tomorrow afternoon and SSEN has reassured residents that it will not affect their electricity supply.
Neil Wilson, SSEN's head of region, said: "We recognise there is never a good time to close a lane on a busy road into Aberdeen so I would like to apologise in advance for any inconvenience caused to the public.
"These emergency works are required to carry out essential repairs to the electricity network in the area to maintain a safe, secure and reliable supply of electricity to our customers.
"The lane closure is required to ensure the safety of local road users, the public and our engineers as repairs are underway.
"I'd like to reassure road users in the area we will do everything we can to minimise disruption.
"Our engineers will complete these works as quickly and safely as possible and the lane closure will be removed as soon as the emergency works are complete.
"I'd like to thank the local community in advance for their patience."