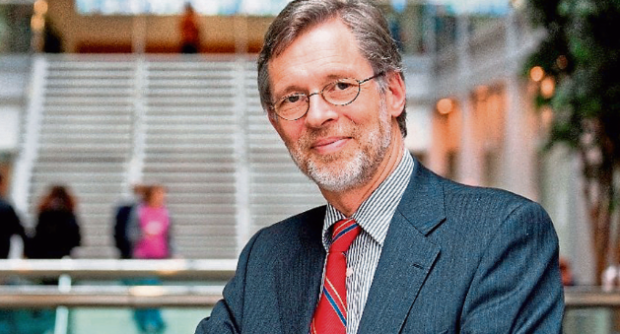 An investigation has found that Robert Gordon University's principal and vice-principal breached its conflict of interest policy by failing to declare their business relationship.
However, the panel said the failure to disclose that they were the only two directors of a company involved in the ownership of a £12 million castle in Ireland "was not intentional in nature".
The probe was launched in May after the Press and Journal revealed the connection between RGU principal Ferdinand von Prondzynski and recently appointed vice-principal Gordon McConnell.
Prof McConnell, who started his new job as the university's vice-principal for commercial and regional innovation in January, became a director of Knockdrin Estates Ltd in 2006.
The company held assets which included Knockdrin Castle, in County Westmeath, Ireland – the family home of Prof von Prondzynski, who is the only other director of the company, and its secretary.
When Prof McConnell became a company director in 2006, the two men were based at Dublin City University, where Prof von Prondzynski was president, and Prof McConnell was the head of the president's office.
RGU said the university's vice chairman "determined that Professor von Prondzynski and Professor McConnell have breached the university's Ethics and Conflict of Interest Policy but is satisfied with the investigation's conclusion that there was not a deliberate action to conceal any information; the failure to disclose the co-directorship did not have a consequence on the outcome of the recruitment process; and that Professor McConnell was appointed entirely on merit following a fair and reasonable interview process".
It added: "Both Professor von Prondzynski and Professor McConnell acknowledged their error to the investigation panel and apologised for their failure to declare the information, expressing deep regret."