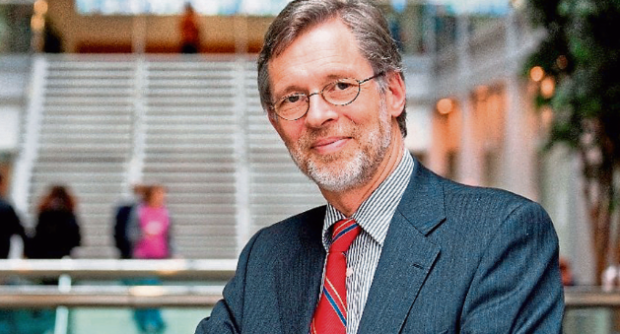 The boss of Robert Gordon University has expressed "deep regret" after a probe found he did not declare his business relationship with the newly-appointed vice-principal.
University principal Ferdinand von Prondzynski and vice-principal Gordon McConnell did not mention that they were co-directors of a firm which owned a £12million castle in Ireland.
An inquiry found that they had both breached the Aberdeen-based institution's conflict of interest policy, but that it was a "genuine omission or oversight" with no "malicious motive".
However, the issue was branded "disappointing" last night by the University and College Union (UCU) Scotland, as it warned of the vital need for the "highest levels of openness and transparency at the top".
The Press and Journal revealed in May that a probe had been launched after a whistleblower had highlighted the business connection between Prof von Prondzynski and Prof McConnell, who took on his new role at RGU in January.
A four-strong panel made up of three RGU governors and one external member looked over documents relating to the appointment and conducted a series of interviews, before reporting to vice chairman David Strachan.
It was concluded that neither men had declared during the recruitment process that they were co-directors of Knockdrin Estates Ltd, a company which owned the von Prondzynski family estate in Ireland.
Prof von Prondzynski had declared in his 2017 annual declaration of interest form that he was a director of Knockdrin Estates, but did not mention the business link to Prof McConnell or make any declaration in relation to Francmine Ltd – an Isle of Man registered company that is a shareholder of Knockdrin Estates and of which he is also a director.
Prof McConnell did not say on his declaration of interest form, which was signed by Prof von Prondzynski, that he had been a director of Knockdrin Estates since 2006.
However, Mr Strachan was "satisfied with the investigation's conclusion that there was not a deliberate action to conceal any information" and that the failure to disclose the co-directorship "did not have a consequence on the outcome of the recruitment process".
And the panel found no other undeclared links between the former Dublin City University colleagues, and that the recruitment process was "appropriate".
An RGU statement said: "Both Professor von Prondzynski and Professor McConnell acknowledged their error to the investigation panel and apologised for their failure to declare the information, expressing deep regret."
The two men will be "required to re-familiarise themselves with the university's ethics and conflict of interest policy", while the RGU board will meet them to "formally discuss the outcome and the importance of compliance with all university procedures to ensure a situation such as this is avoided in the future".
The board also noted the "significant contribution that Professor von Prondzynski and Professor McConnell make to the university's success and reiterated their confidence in RGU's strategic direction under the leadership of the management team".
Prof von Prondzynski became RGU principal in 2011 and in the same year was asked by the Scottish Government to lead a review of higher education governance.
Last night, he said the investigation report was "comprehensive" and "I accept the finding it makes regarding my failure to declare one element of my conflict of interests (an oversight which was not deliberate), and will want to ensure that no such failure happens in future on my part".
Mary Senior, UCU Scotland official, said: "It's important that universities operate with the highest levels of openness and transparency at the top, so it's disappointing that this situation arose.
"This underlines the importance of good university governance, and the sooner RGU implements fully the 2016 higher education governance act and the transparency that brings the better."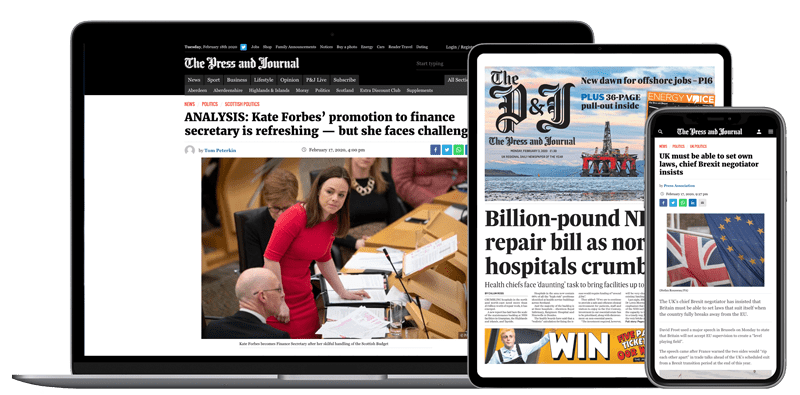 Help support quality local journalism … become a digital subscriber to The Press and Journal
For as little as £5.99 a month you can access all of our content, including Premium articles.
Subscribe