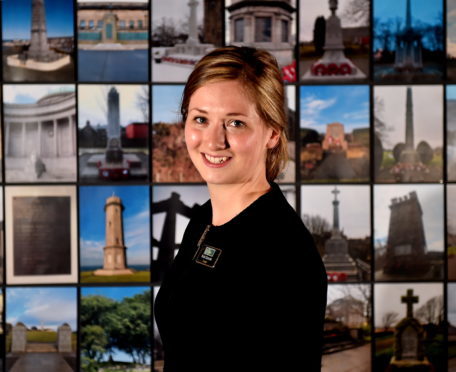 As one of the bloodiest conflicts in history drew to a close, the fields of western Europe were as scarred as the combatants.
By August, 1918, most of the roads had deteriorated into muddy quagmires. A staggering 50% of the British Army was under 20 years old.
And the first effects of what was termed 'Spanish Flu' were being felt – a sickness that eventually killed thousands of soldiers who had been involved in the fighting along the Western Front.
Amidst the wreckage of land and life, however, there were many human stories of heroism and survival.
Now, 100 years on, the Gordon Highlanders Museum in Aberdeen is inviting north-east people to share their memories and images of their loved ones who fought in the First World War.
The museum is launching a special series at its premises in the city's Viewfield Road to chronicle what took place during the final three months of the conflict.
Entitled "The Last 100 Days: The Great Counter Offensive", it will tell the often harrowing story of how the climactic period of hostilities unfolded.
The museum's curator, Ruth Duncan, has been working with volunteers on preparing an interactive account of how the Allies eventually prevailed, in November 1918.
And she is keen to engage with the many north-east families, whose grandfathers and fathers, uncles, sons and nephews were among those who spearheaded the decisive offensive.
Ms Duncan said yesterday: "The campaign of 1918 is one of the most important of the First World War because the system of stagnant trench warfare that had characterised the conflict up to this point was finally shattered.
"But what of those who were there all those years ago? The museum volunteers have been hard at work over the past few months transcribing historical accounts of the Gordons' movements to uncover an accurate reflection of every battalion's movements in the final 100 days of the war, from actions in key battles to periods of rest.
"We are looking forward to sharing with our visitors the Gordons' story of the final three months of the war and how it unfolded.
"We have been putting together a day-by-day account about what all the battalions of The Gordons Highlanders were doing during the last 100 days and it is going to be an interactive calendar."
The exhibition will be updated on a weekly basis and visitors to the museum can check on how the Gordon Highlanders were pivotal in sealing the Allies' success.
Anyone with images or stories to share can email ruth.duncan@gordonhighlanders.com.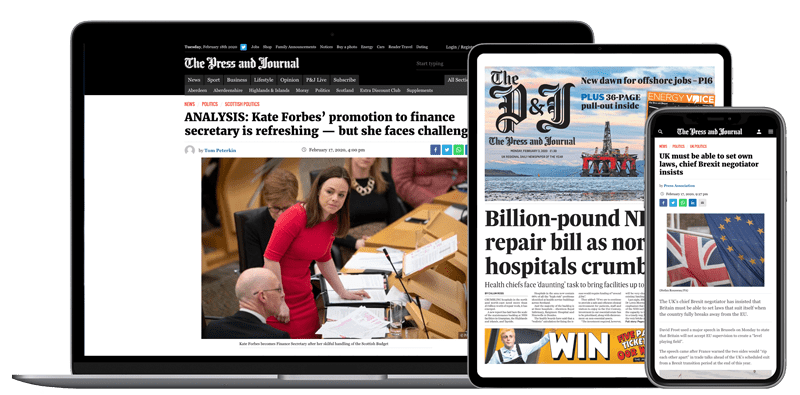 Help support quality local journalism … become a digital subscriber to The Press and Journal
For as little as £5.99 a month you can access all of our content, including Premium articles.
Subscribe