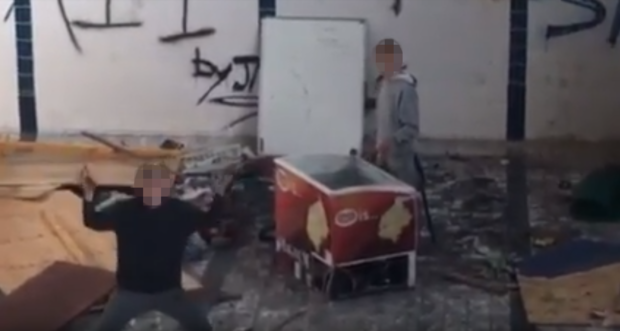 Tighter security has been called for at a historic Aberdeen swimming pool after youths filmed themselves jumping over barbed metal installed last year to stop intruders breaking in.
The children uploaded videos online earlier this month showing them brazenly scaling sharp, anti-climb devices known as Cacti and entering the Bon Accord Baths on Justice Mill Lane through a skylight.
The youngsters then recorded themselves putting their lives at risk by standing on the edge of the 40ft-high diving boards above the empty pool, which was closed in 2008 due to local authority budget cuts.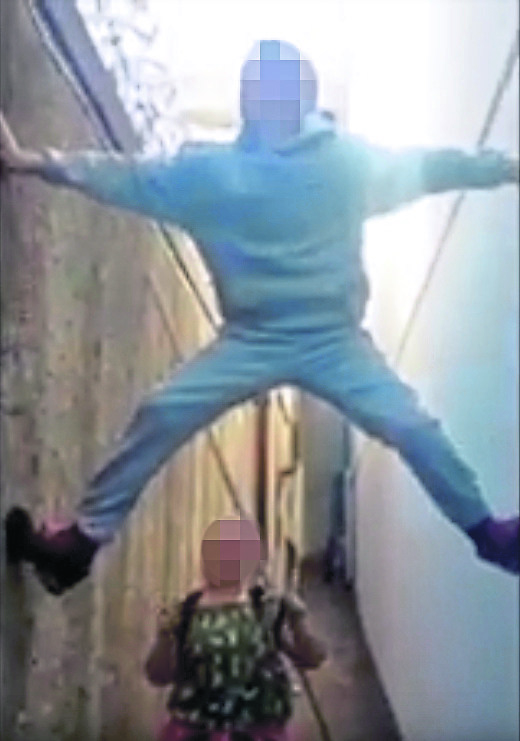 Aberdeen City Council installed the security devices at the art deco building, which opened in 1940, in April last year after a similar incident involving pupils from Harlaw Academy, who entered the building and posed for dangerous selfies perilously high above the deep end.
Last night, as it emerged the police are investigating, opposition councillors called for better protection of the B-listed building in order to preserve its history from vandalism and to prevent any harm coming to intruders.
Liberal Democrat councillor Martin Greig said: "This is not the first time the building has been broken into.
"The council needs to be far more robust in making the property secure. CCTV and patrols are clearly needed to monitor this place. There is a basic duty to look after public assets but, more importantly, there is a need to prevent foreseeable injury."
The community group Bon Accord Heritage is seeking to bring the baths back to their former glory.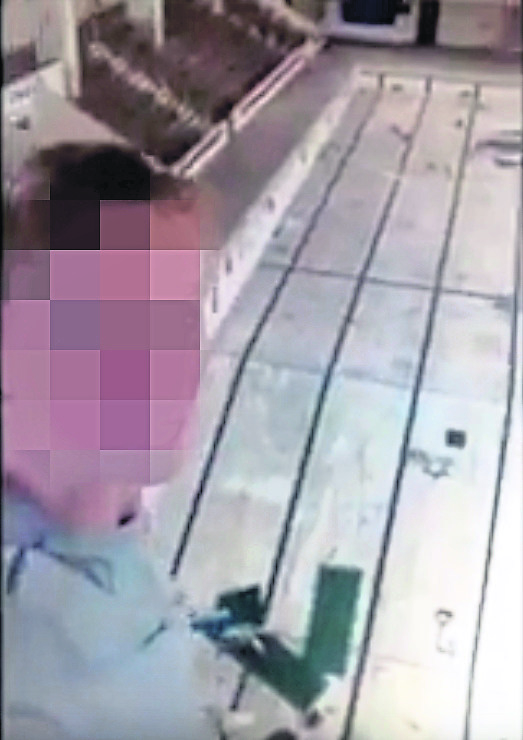 Last week, the project was granted almost £10,000 by the Big Lottery Fund to help make their dream a reality.
SNP Councillor Catriona Mackenzie added: "If the Bon Accord Baths are going to have a positive future and for community ownership to be successful, the council has to fulfil its responsibility to keep the building secure and stop further damage and destruction."
Aberdeen City Council's operational delivery convener John Wheeler said: "We condone anyone who is breaching security measures, and is breaking and entering properties illegally.
"The matter has been reported to the police.
"In addition to the security measures in place, the property is checked weekly.
"Places such as the former Bon Accord Baths are potentially very dangerous and we don't want anyone being hurt in them."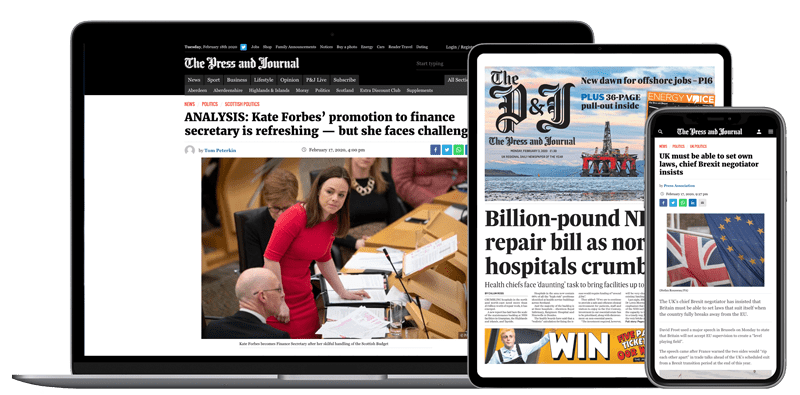 Help support quality local journalism … become a digital subscriber to The Press and Journal
For as little as £5.99 a month you can access all of our content, including Premium articles.
Subscribe