Morrisons Aberdeen has launched an initiative designed to take away some of the stress for autistic shoppers.
Designed to help customers who currently struggle with music and the other noise associated with supermarket shopping, it will take place every Saturday in the King Street store from 9-10am.
The Quieter Hour initiative has been created with the support of the National Autistic Society.
The move follows trials earlier this year in three of its stores, which identified improvements to the scheme, along with the best time for the 'Quieter Hour' to take place.
Morrisons will also work to improve awareness amongst colleagues of the issues autistic customers face in store.
Daniel Cadey, from the National Autistic Society said: "Around 700,000 people are on the autism spectrum in the UK. This means they see, hear and feel the world differently to other people, often in a more intense way.
"Morrisons 'Quieter Hour' is a step in the right direction for autistic people who find supermarket shopping a real struggle".
Billy Brookes at Morrisons Aberdeen said: "Our initial trials showed there is a need for a quieter shopping experience. We hope that these changes make a real difference for some of our customers at our store".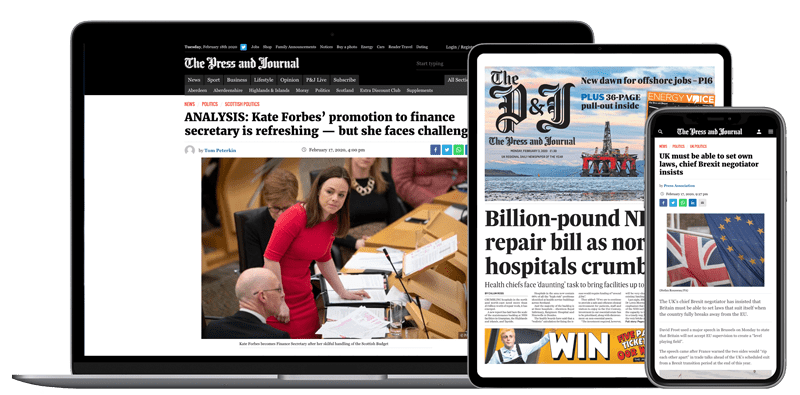 Help support quality local journalism … become a digital subscriber to The Press and Journal
For as little as £5.99 a month you can access all of our content, including Premium articles.
Subscribe