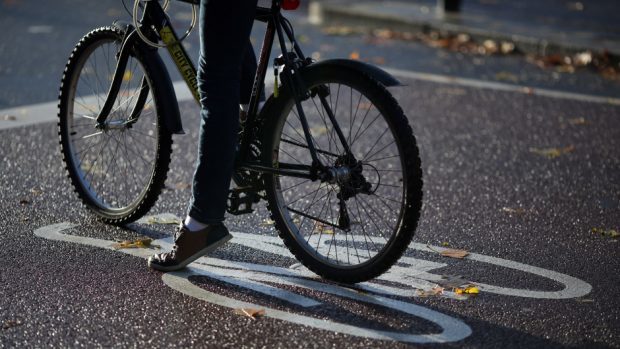 A 35-year-old male cyclist has been charged in relation to two incidents involving motorists in the Victoria Road and Hanover Street areas of Aberdeen.
He has been charged in relation to an alleged assault and vandalism following an incident at Victoria Road on Thursday, 12 July.
He has also been charged in relation to alleged threatening and abusive behaviour and vandalism at Hanover Street on 5 June.
Sergeant Ross Geddes said: "We are aware that these incidents were disturbing for the individuals involved and those who witnessed them.
"The incident at Victoria Road was filmed and shared on social media and subsequently reported to police."
He added: "We would also like to thank the members of the public who contacted Police to report the incident.
"We would urge anyone who has any concerns about similar types of incidents to report them to police on 101."