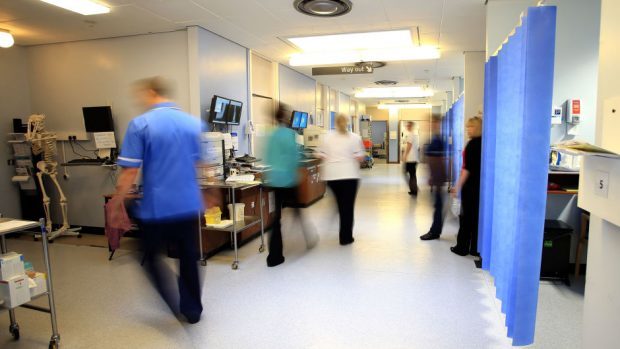 A new training scheme will follow in the footsteps of a pioneering Grampian initiative and strengthen ties between the health service and its Australian counterpart.
The board raised eyebrows last year when it spent more than £20,000 sending senior medics Down Under in a bid to recruit desperately-needed staff.
But the initiative proved to be hugely successful and the board revealed in January that almost 50 nurses and midwifes had been signed up, with a further 114 potentially in line for jobs once they finished their qualifications.
Now NHS Scotland is proposing to offer people on its two-year graduate programme to train in Western Australia for half of the course, in a scheme called Perth to Perth.
The first 12 months will be undertaken Down Under, with the remainder of the training taking place in Scotland.
The programme will begin next year and could potentially be in place for another five years.
A report which will be discussed later today stated: "The two-year programme will allow Western Australia to offer more graduate programme places for graduates, which will reduce their shortfall of employment opportunities and could provide a continual supply of nurses to Scotland for the next five years and possibly beyond."
The P&J exclusively revealed last October that the board was planning to send a delegation of four senior medics to job fairs in Melbourne, Brisbane and Sydney in an attempt to address the current recruitment crisis.
As well as 49 nurses and midwives, three of whom went to other health boards, there were another 114 at various stages of training, which they need to complete before they can be registered with the Nursing and Midwifery Council (NMC).
The impetus for the two-week trip was changes in visa conditions which meant uncertainty for many UK emigrant workers who may have considered returning home.
However the board subsequently revealed that most of the people offered jobs following the recruitment events in Melbourne, Brisbane, Sydney and Perth were Australians seeking to move to Scotland.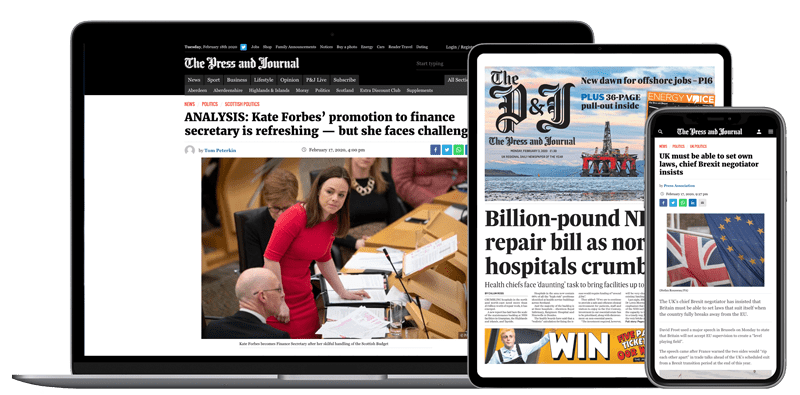 Help support quality local journalism … become a digital subscriber to The Press and Journal
For as little as £5.99 a month you can access all of our content, including Premium articles.
Subscribe