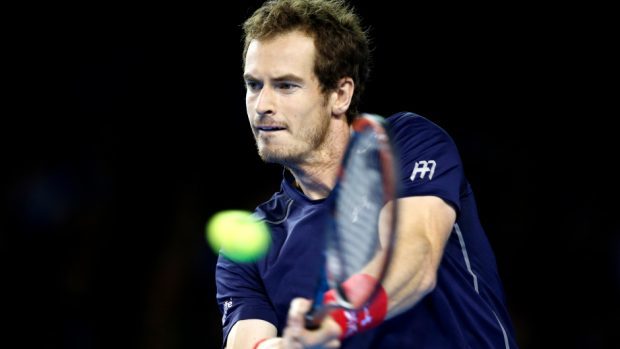 Scottish tennis has never enjoyed such a high profile.
And now it is hoped the next generation of Andy and Jamie Murray's could be unearthed in the north-east following a £250,000 revamp of Aberdeen Tennis Centre.
The facility, which was formerly known as Westburn, was given its grand re-opening with a plaque unveiling yesterday.
It is the only centre of its kind in the region with indoor, outdoor and grass courts available on which to play and train.
Last month, it was named as one of the five player development centres in Scotland by the Lawn Tennis Association and will follow a nationwide performance strategy to get the best from the area's young players.
Sport Aberdeen chairman Colin Taylor said: "This is a big step forward.
"We are going from strength to strength with tennis in Aberdeen and hopefully, more players of all ages can improve their development and skills here."
Blane Dodds, chief executive of Tennis Scotland, said: "We are about 1,000 tennis courts short of where we should be per capita, and are way behind England, Serbia and Switzerland.
"Now we have these resources, we can make a difference and that is really important.
"We will have so many more opportunities going forward."
He added: "Some of the best children in Scotland will be training here and that's absolutely massive.
"The ambition is that young people could get into the top 100 in the world through this.
"We want more people to be playing at the highest level of our sport and we are looking to drive that programme forward in Aberdeen."