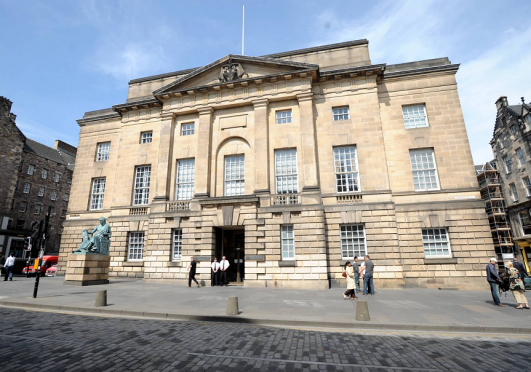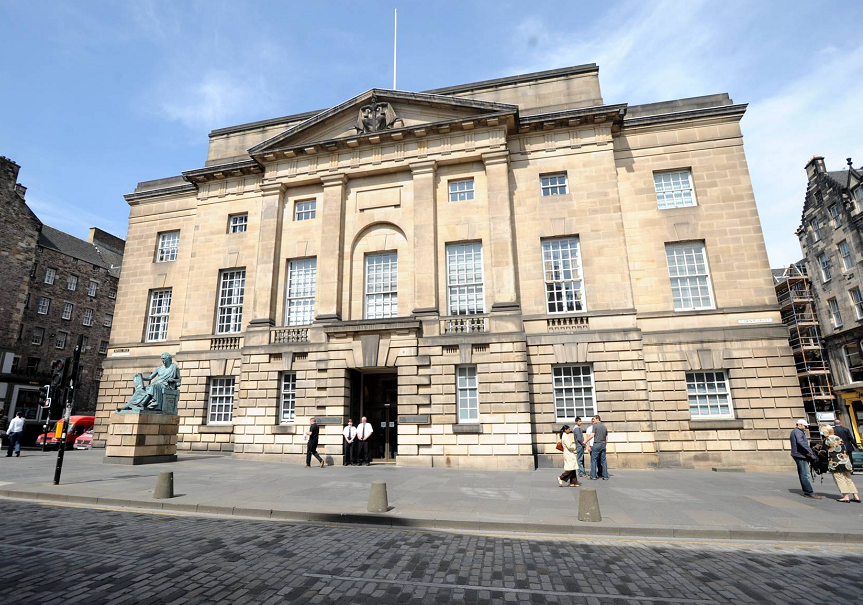 Two north-east women who were caught with ultra-pure drugs worth £175,000 during a police raid were each jailed for three years yesterday.
Officers raided Hannah Alexander's flat in Aberdeen on July 29 last year armed with a search warrant and found significant amounts of heroin and cannabis on open display.
Her co-accused Kelly McNabb told police she had thrown more drugs out of a window as entry was being forced. Twenty smaller bags of heroin were found on a window ledge.
In all, officers found nearly half a kilo of heroin, which was double the purity of street deals in the North east of Scotland at the time, together with 15 bags of herbal cannabis.
The heroin had a maximum street value of £157,000, while the cannabis had the potential to realise £18,000.
A judge at the High Court in Edinburgh yesterday told the pair – who claimed to have been told to store the drugs by a dealer in an effort to erase a drug debt – that a "significant amount" of both heroin and cannabis had been involved.
Lord Beckett said The Crown did not dispute that they were effectively being used by someone else at the time of the offences.
Nonetheless, he told them there was clearly no alternative to a lengthy custodial sentence.
The judge said he would have jailed them for four years each but the sentences would be reduced to take account of their guilty pleas.
He added: "You have expressed an intention you will not offend again and I hope that will be the situation."
The pair were remanded after admitting being concerned in the supply of heroin and cannabis at an address in Aberdeen's Provost Graham Avenue last year.
McNabb, 26, and Alexander, 24, both unemployed, left fingerprints and DNA on packaging containing drugs.
The former told police during an interview that she had run up a £2,000 debt with a man who turned up at the address earlier in the day with a drum containing drugs.
She was told £350 would be taken off her debt for keeping the drugs on his behalf.
Defence counsel Bill Adam, for McNabb, said his client had been "heavily reliant upon cannabis" at the time of the offence.
"This reliance on cannabis was at the root of her committing these offences," he told the court.
He said there was an agreement that in payment for the debt an Aberdeen drug dealer would be allowed to use the house for storage.
Mr Adam said that because of mental health issues McNabb was "quite a vulnerable character" who in many ways was exploited by the dealer.
Michael Anderson, defending Alexander, said: "She did agree shortly prior to the police attending for the drugs to be held in her property."
He said the first offender, who suffers from depression, was "petrified" about being in prison.