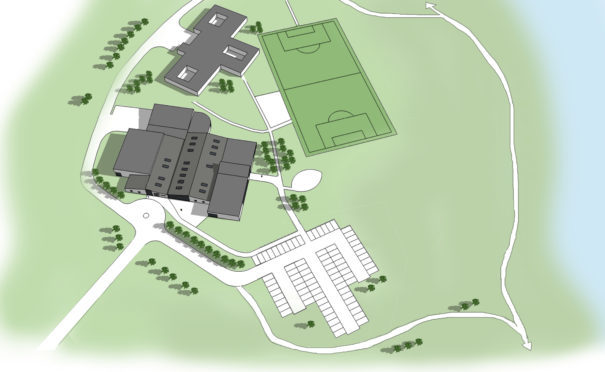 Aberdeen boxer Lee McAllister has lodged a bid for a disused north-east school as part of his grand plans to build a £10 million health and sports complex.
Last night the heavyweight world champion confirmed he has approached Aberdeen City Council to purchase the fire-hit Cordyce School in Dyce, which closed last year.
The 35-year-old's scheme would be targeted towards disadvantaged people such as those with disabilities, recovering cancer patients, alcoholics and the homeless.
With a swimming pool, cafes, a gym and on-site accommodation, the boxer hopes the Assassin Health and Fitness Village would aid rehabilitation and give people a new lease of life.
Mr McAllister said: "It's such a good project. It's giving back to the community and helping people with disabilities and recovering cancer patients.
"We are not a big hotel chain or a gym franchise, we're here purely for the people of the north-east.
"It's exciting times ahead. We are just waiting on the go ahead to get the land and then it's all systems go."
Attack victim's family says proposed health village could be key to his rehab
If the council approves the boxer's bid for the site, he expects work could begin within a matter of months with at least part of the facility up and running by next summer.
Mr McAllister has revealed the project will initially require £8m, with the second stage costing a further £2m.
While he would not reveal how much has been raised so far, he said: "There's a lot for us to do now.
"We're looking for investors and people to help us fundraise."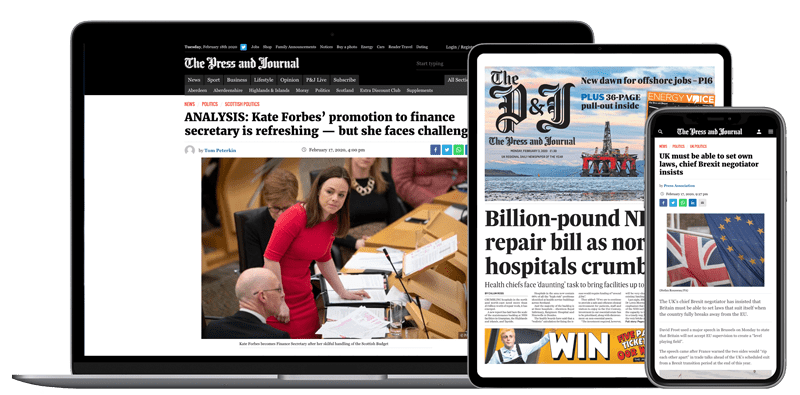 Help support quality local journalism … become a digital subscriber to The Press and Journal
For as little as £5.99 a month you can access all of our content, including Premium articles.
Subscribe