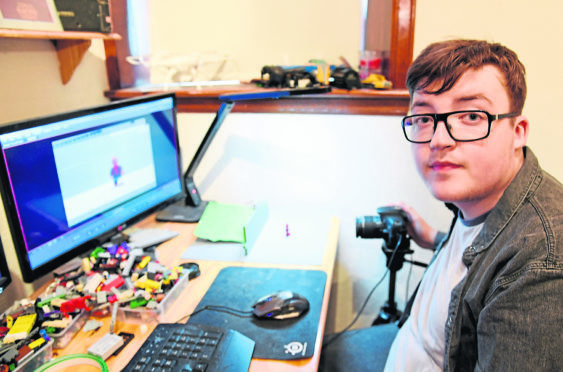 Darren Taylor has a million reasons to believe he can make it in the film world.
That's the number of YouTube views the Aberdeen teenager's video of the Spider-Man: Homecoming trailer has amassed since he created it with a mixture of Lego and computer graphics at his Granite City residence.
His efforts have been shared by the franchise movie's director, Jon Watts, and enjoyed by its actors, including Spidey himself – Tom Holland – and Jon Favreau.
The 19-year-old, originally from Shetland, who has studied film at NESCOL, admitted yesterday he had been amazed by the reception for his animated venture, but he is no overnight success.
On the contrary, he was only eight-years-old when he began working on these type of projects and has gained a wealth of knowledge during the last decade.
And, as far as his knowledge of generating realistic scenes with basic equipment goes, Mr Taylor admitted he was in with the bricks.
He said: "I still can't believe it has hit a million views. For one of my videos to have been seen by so many people is a dream.
"The feedback has been great and incredibly motivational. However, I don't plan on this being the only one and I am determined to continue upwards.
"I can't really remember when I first started making films, but it has been something I have been doing pretty much all my life and I have always loved the craft."
Mr Taylor appreciates the virtues of patience. His videos require many hours of painstaking preparation and shooting, combining stop-motion photography and CGI.
He added: "Depending on the project, it can take months. I am currently involved in a feature-length one which I have been working on for over a year.
"For the Spider-Man recreation, I spent 46 non-stop hours to be the first to do it.
"I have been collecting Lego ever since I was young and I normally have the resources, but sometimes I have to get new sets to have the right pieces or upgrade my equipment."
The Scot is now focused on pursuing a career in the industry.
As he said: "My main goals are to get more experience locally and work my way to becoming a film writer and director working."
You can watch Mr Taylor's work at: https://www.youtube.com/user/dt98films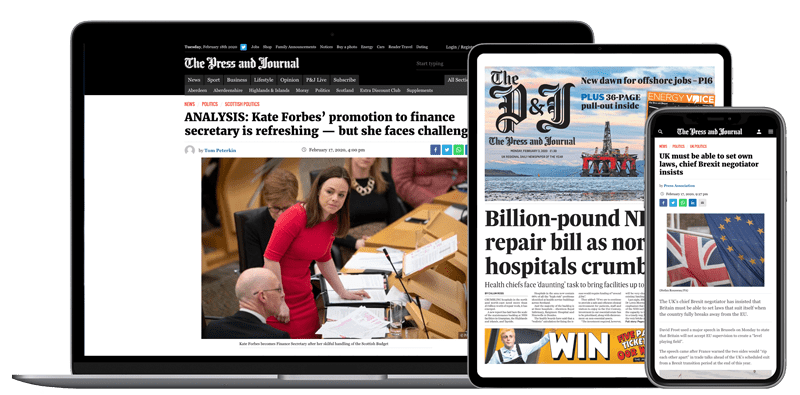 Help support quality local journalism … become a digital subscriber to The Press and Journal
For as little as £5.99 a month you can access all of our content, including Premium articles.
Subscribe