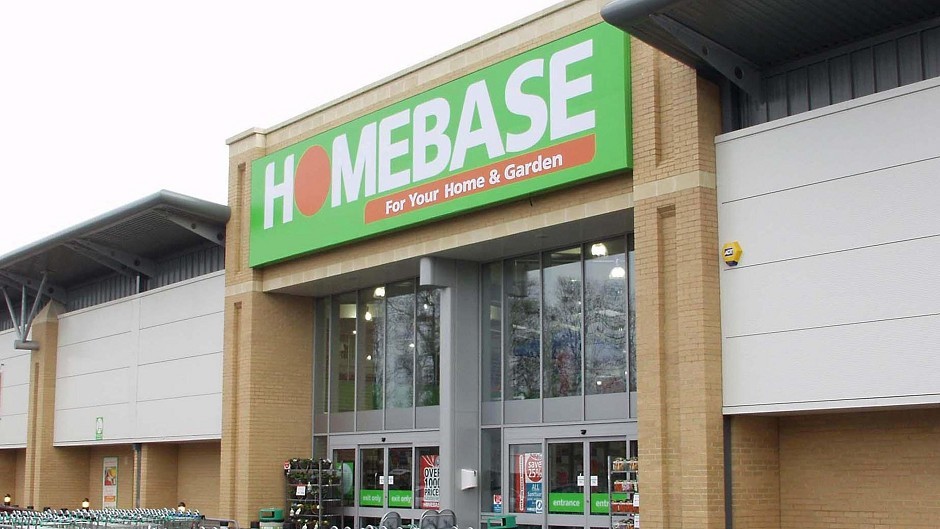 All of the Homebase branches in Aberdeen and Inverness have been earmarked for closure following a "significant" decline in performance.
Parent company HHGL Limited bought the chain for £1 earlier this year from an Australian firm which took it over in 2016.
It has now announced a "restructuring plan" to help the brand get back into the black.
A statement released this afternoon said: "After a comprehensive review, Homebase has concluded that its current store portfolio mix is no longer viable.
"Rental costs associated with stores are unsustainable and many stores are loss making."
A total of 42 stores are proposed to be shut during late 2018 and early 2019, resulting in as many as 1,500 redundancies.
This will include both branches in Aberdeen and the store in Inverness.
The shop in Inverurie is expected to remain open.
Homebase has said "every effort" will be made to redeploy staff members elsewhere, however.
Creditors will vote on the Company Voluntary Arrangement proposals on August 31.
Damian McGloughlin, Homebase CEO, said: "Launching a CVA has been a difficult decision and one that we have not taken lightly.
"Homebase has been one of the most recognisable retail brands for almost 40 years, but the reality is we need to continue to take decisive action to address the underperformance of the business and deal with the burden of our cost base, as well as to protect thousands of jobs.
"The CVA is therefore an essential measure for the business to take and will enable us to refocus our operations and rebuild our offer for the years ahead."
For more information, visit The Press and Journal website tomorrow or pick up a copy of the paper.
The full list of stores at risk of closure
1.     Aberdeen Bridge of Don
2.     Aberdeen Portlethen
3.     Aylesbury
4.     Bedford St Johns
5.     Bradford
6.     Brentford
7.     Bristol
8.     Canterbury
9.     Cardiff Newport Road
10.  Croydon Purley Way
11.  Droitwich
12.  Dublin Fonthill
13.  Dublin Naas Road
14.  Dundee
15.  East Kilbride
16.  Exeter
17.  Gateshead
18.  Grantham
19.  Greenock
20.  Hawick
21.  Inverness
22.  Ipswich
23.  Limerick
24.  London Merton
25.  London New Southgate
26.  London Wimbledon
27.  Macclesfield
28.  Oxford Botley Road
29.  Peterborough
30.  Pollokshaws
31.  Poole Tower Park
32.  Robroyston
33.  Salisbury
34.  Seven Kings
35.  Solihull
36.  Southampton Hedge End
37.  Southend
38.  Stirling
39.  Swindon Drakes Way
40.  Swindon Orbital
41.  Warrington
42.  Whitby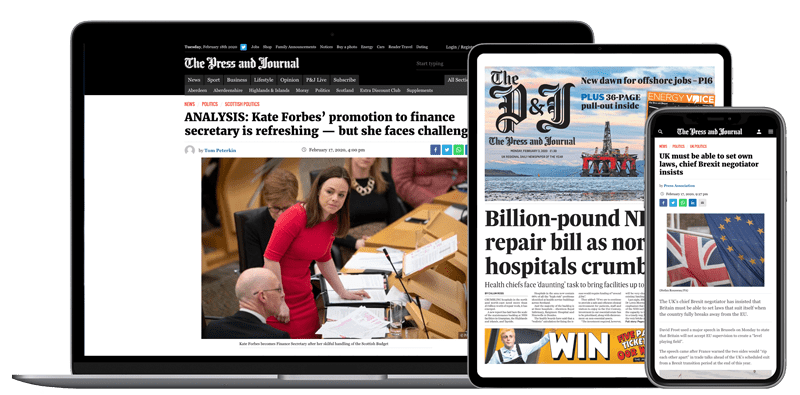 Help support quality local journalism … become a digital subscriber to The Press and Journal
For as little as £5.99 a month you can access all of our content, including Premium articles.
Subscribe