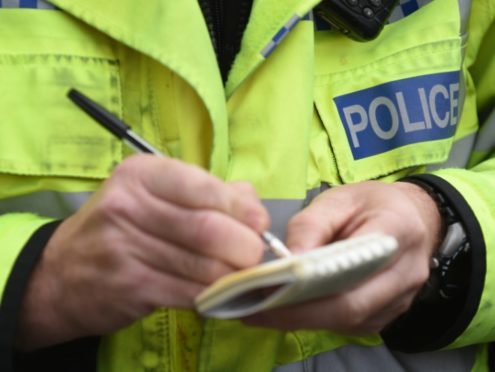 Police are urging Chinese and Asian families in Aberdeen to stay alert with thieves targeting their houses for robberies.
In the last six months, 14 homes have been targeted and valuables worth around £70,000 have been stolen, including jewellery and cash.
Police say a black Audi A3 has seemingly been involved in a number of the thefts.
A dedicated team of officers has been set up to investigate the crimes, with staff working with forces across the UK as part of their inquiries.
Detective Inspector Fionnuala McPhail said: "While the last thing I want to do is cause any fear or alarm to people living in these particular communities, I must ask the public to be vigilant while our investigations continue.
Investigation into £10,000 jewellery theft from Aberdeen home
"I must also stress that incidents of house-breakings across North East Division are at an all-time low with detection rates extremely high – however as further incidents of this specific nature are being reported to us, and with a common theme of the items being stolen, it's crucial we make this appeal today to gather as much information as possible."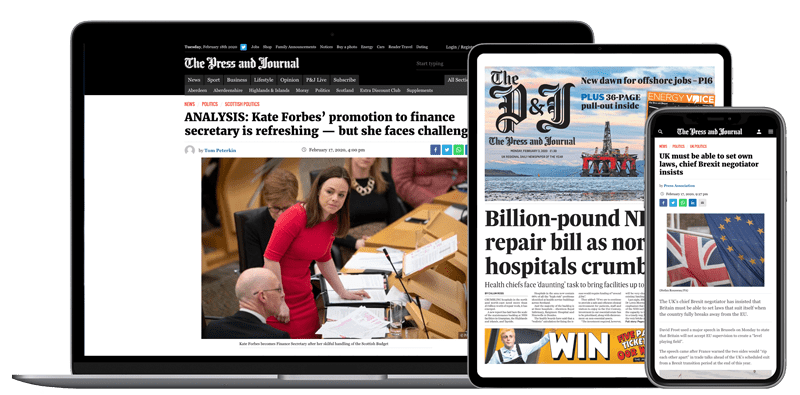 Help support quality local journalism … become a digital subscriber to The Press and Journal
For as little as £5.99 a month you can access all of our content, including Premium articles.
Subscribe