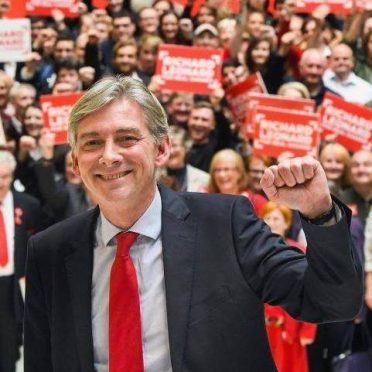 An invitation to dinner at an Aberdeenshire curry house is the unlikely source of a fresh row for Scottish Labour leader Richard Leonard.
Mr Leonard is due to take part in a fundraising event for Aberdeenshire West Constituency Labour Party (CLP) on Monday evening.
But an Aberdeen Labour source said his decision to duck a meeting with Aberdeen city's nine suspended councillors during his visit shows he is "running scared".
The nine have been ostracised by the party's leadership since forming an official alliance with the Conservatives in the wake of last year's council elections.
There is now a quasi-judicial process underway in the party to decide whether they should be permanently expelled for defying the orders of former leader Kezia Dugdale.
With the wrangle hotting-up, an Aberdeen Labour source said: "It's really disappointing that he is coming so close to the city's boundaries but doesn't feel he should come to the city itself.
"We have award winning curries in Aberdeen but I think they might prove too hot for Richard if he is apparently running scared.
"Eventually he will have to come face-to-face with Labour members in Aberdeen and hear their anger about this threat to long standing councillors.
"But even at this late stage he can still come out and support those who have given so much of their lives to forward Labour values."
A Scottish Labour Party spokesperson said: "Richard Leonard is undertaking an evening fundraising event for the Aberdeenshire West Labour Party on Monday.
"Given that the nine suspended Labour Councillors in Aberdeen have been referred to the National Constitutional Committee, where their membership of the Labour Party will be considered, it would be inappropriate for Mr Leonard to meet with them to discuss that position at this time."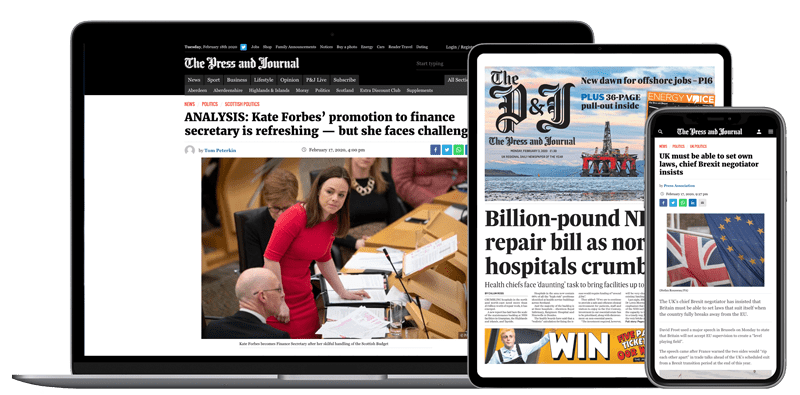 Help support quality local journalism … become a digital subscriber to The Press and Journal
For as little as £5.99 a month you can access all of our content, including Premium articles.
Subscribe