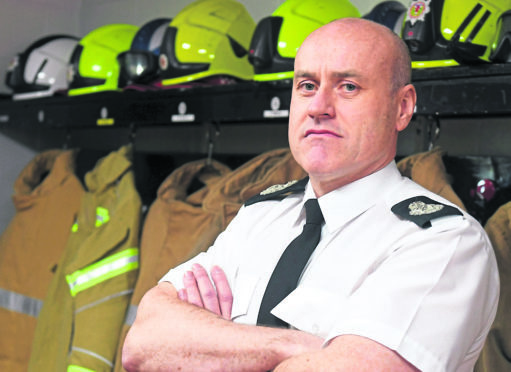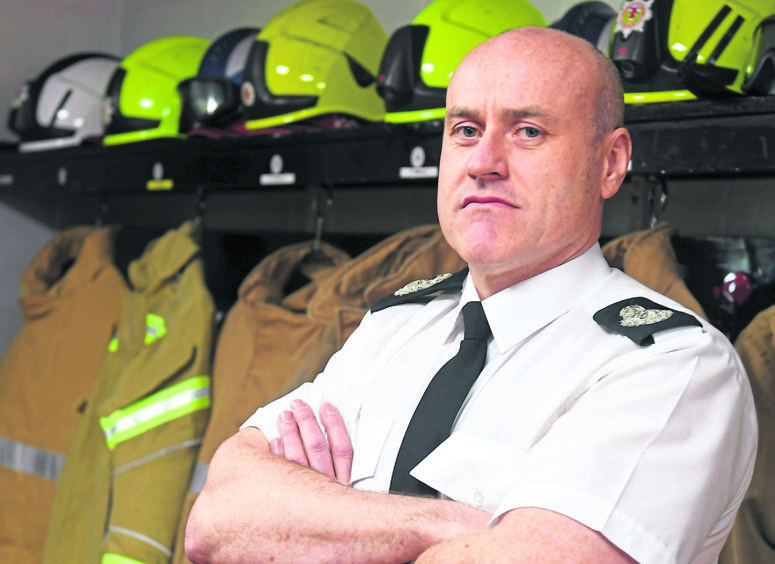 An Aberdeen firefighter has said staff are at "the end of their threads" after other colleagues from as far afield as Dundee and Inverness have been drafted into plug gaps in the city.
The whistleblower said that some were being paid £330 for a single shift and being put up in Granite City hotels to cover the shortfall.
The revelation comes after numerous incidents where there were not enough available fire engines in the city.
Engines in the city were taken off the road 227 times between October 2 last year and April 22.
In April, Assistant Chief Officer (ACO) Lewis Ramsay said he was "deeply sorry" about worry caused and promised new recruitment to ease the burden.
Now Aberdeen South Conservative MP Ross Thomson has written to minister for community safety at Holyrood, Ash Denham.
Mr Thomson said: "From what my office has been told, there are growing issues with staff morale as a result of the crew shortages as well as the financial arrangements for those firefighters providing cover.
"In April, Nicola Sturgeon described this as a 'short-term issue'. That is clearly not the case, and I hope the minister can outline what action the SNP government can take to assist the fire service here in Aberdeen."
A whistleblower in Aberdeen said: "It's getting beyond a joke. Everyone is at the end of their threads with the service and management."
But David Farries, deputy assistant chief officer responsible for the North of Scotland, said: "As a service, we continuously review and plan the resources required on our front line.
"Where we identify resourcing needs based on, for example, unplanned absence, we will work with our local teams to cover that requirement in a number of ways including overtime.
"We put requests out across the north east for colleagues who may wish to take up overtime opportunities to cover short-term as well as unplanned absence.
"We are committed to balancing front line delivery with the need to continuously train our firefighters to ensure not only their safety but the communities they protect."
A Scottish Government spokesman said: "The Scottish Government has increased the spending capacity of the SFRS by £15.5 million in 2018/19."