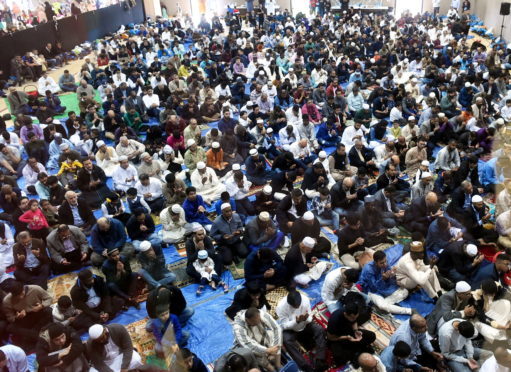 Muslims from across the north-east got together yesterday to celebrate the launch of this year's Eid in the Garden.
Eid in the Garden will take place at Rubislaw Gardens on Saturday.
To promote the event, a community prayer was held at the Beach Leisure Centre, with refreshments and goodie bags handed out to families that attended.
Prayers also took place in the mosques at Nelson Street and Crown Terrace.
Sumon Hoque, lead organiser of Eid in the Garden, was encouraged by the turnout.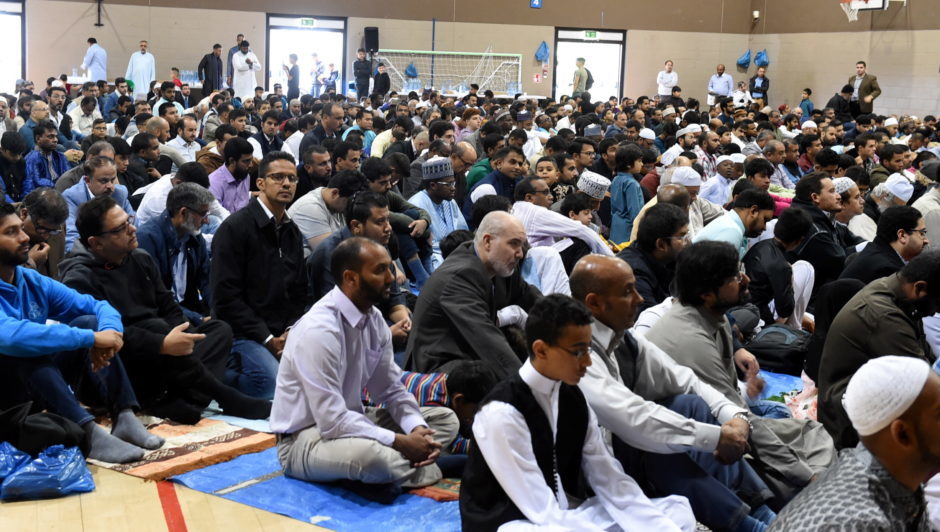 He said: "It was a really impressive group of people, seeing as it was a rather rainy day and the first day schools went back.
"I'm glad the morning prayers will raise awareness of Eid in the Garden on Saturday. We are keen to continue the success we have built over the last few ears by making this year bigger and better.
"Eid in the Garden is a great opportunity for local Muslims and the wider community to celebrate this great day in a beautiful park in the heart of Aberdeen.
"The event will commemorate the end of the Hajj, a pilgrimage to Mecca in Saudi Arabia, in which people from around the world and different backgrounds come together as equals.
"We want Eid in the Garden to reflect this in Aberdeen."
The event, now in its sixth year, will feature a call to prayer, singing performances and a "giant" kids play area.
Aberdeen Muslims, organisers of Eid in the Garden, hope to encourage members of all faiths and communities to join together for the day of celebration. Eid in the Garden will run from noon to 5pm on Saturday. For more information go to www.aberdeenmuslims.org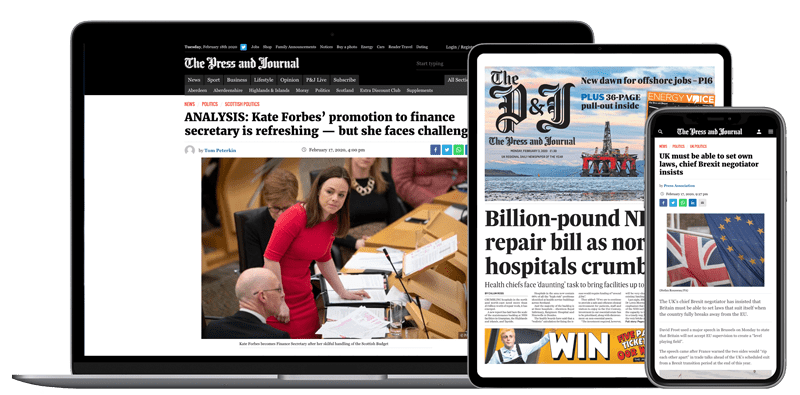 Help support quality local journalism … become a digital subscriber to The Press and Journal
For as little as £5.99 a month you can access all of our content, including Premium articles.
Subscribe