A popular Aberdeen garden centre will face off against a world heavyweight boxing champion over plans to buy out a fire-hit former school.
Parkhill Garden Centre has lodged a bid for Cordyce School, claiming that without a move to new premises, the salt spray from the AWPR will damage its plants and stop it trading over the winter months.
But the site has already attracted the eye of Aberdeen Assassin Lee McAllister, who wants to transform it into a £10million fitness complex.
Cordyce shut to pupils last year. In November, a huge blaze broke out which took 32 firefighters to extinguish.
The city council will now consider the bids with a decision to be made next month.
Parkhill managing director Gordon McGillivray is hoping to use the former school and its grounds to set up a new garden centre with community allotments, demonstration areas and space for a farmers' market.
Its surroundings were previously shielded from the wind and spray by a belt of trees, which were felled as part of the bypass construction.
Mr Gillivray said: "Our position at Parkhill has been severely compromised by the AWPR.
"Due to our inability to display plants outside for sale throughout the seven months of the road salt spreading season, we cannot continue to trade profitably through the winter months.
"This will be a constant ongoing problem year on year with no resolution except to relocate to another site."
Despite the new opposition for the land, Mr McAllister is confident that an agreement that suits both parties can still be reached.
He is hoping to turn the site into a health and sports complex which would help rehabilitation people with disabilities, cancer, alcoholism or who are homeless.
The boxer said he was "not fussed" by the garden centre's plans.
"If we win the bid and they are willing to work together, we'd be more than happy to work alongside them," he said.
"This would really help to expand the community benefits we are planning."
A council spokesman said: "We are  currently reviewing the offers we received for the site at the closing date on August 14.
"The outcome of our review will be reported to the City Growth and Resources Committee which will be held on September 18."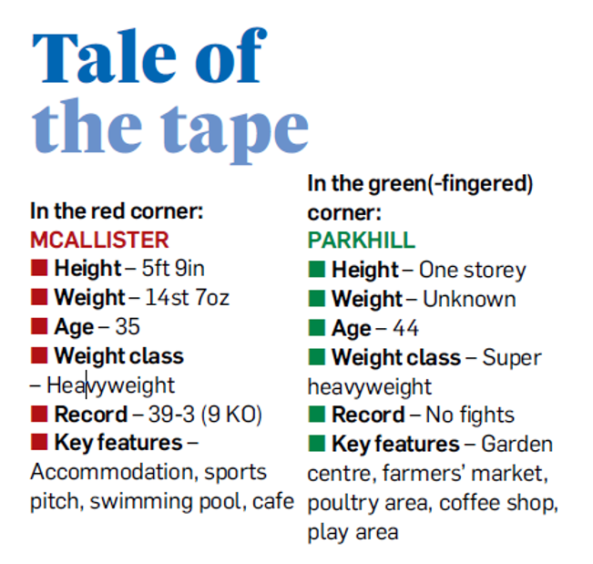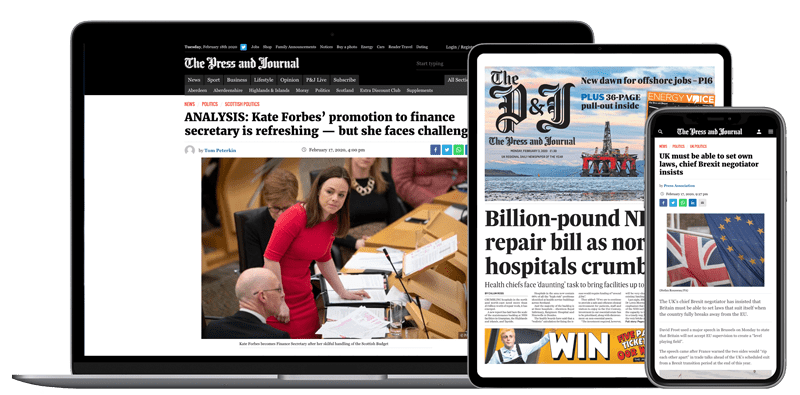 Help support quality local journalism … become a digital subscriber to The Press and Journal
For as little as £5.99 a month you can access all of our content, including Premium articles.
Subscribe