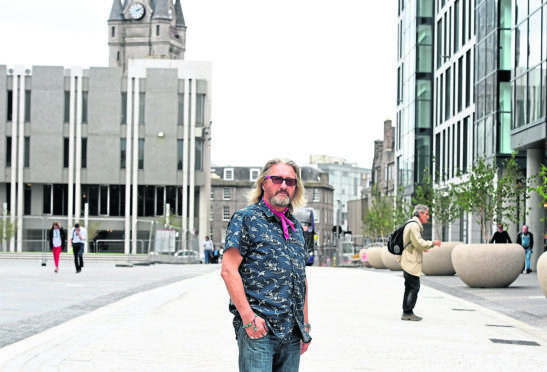 For more than two years, Aberdeen man Ian Milne's life has effectively been "on hold" as he's awaited hospital treatment.
The 64-year-old, from Bridge of Don, was diagnosed with gall stones in February 2016 but is still waiting for the operation that will finally bring his ordeal to an end.
He was kept in hospital for four days before being discharged and given a treatment of antibiotics to take at home.
Much to his dismay, the weeks and months that have followed have been littered with cancelled appointments and delays.
Initially told he would have to wait 12 weeks to get the gall stones removed, he eventually waited six months for a follow-up appointment.
Mr Milne has described the experience as a "shambles" and says it has prevented him from seeking work.
He said: "After the first operation I was told there were more stones to deal with and that I would need a further procedure.
"After another few months passed, I did finally get an appointment only to have it cancelled at the last minute due to a lack of theatre space.
"Six months later I got a slot, but only after many phone calls to the hospital expressing my displeasure."
Further delays followed and Mr Milne is still waiting to have his gall bladder removed.
He said: "I have had to put my work life on hold as I have been informed that I will need a month to recuperate from the operation and so can't apply for jobs.
"I obviously understand things like cancer and heart treatments are more important than my health issue, but the whole experience has still been a shambles."
An NHS spokeswoman said: "We are sorry to hear about Mr Milne's experience.
"We are committed to seeing all patients in a timely manner but sometimes this is not possible.
"If a patient is concerned about their condition they should speak to their GP.
"Our clinical staff continue to review everyone who is waiting to make sure that urgent and emergency cases are always seen first."
Anyone with issues about their care can contact NHS Grampian's feedback team by phone, email or letter.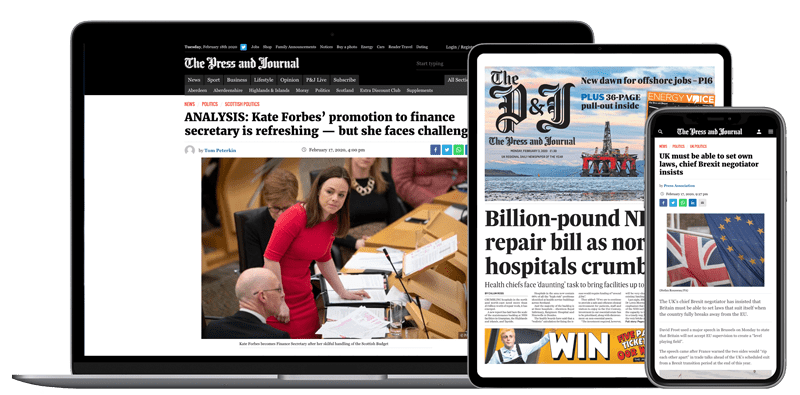 Help support quality local journalism … become a digital subscriber to The Press and Journal
For as little as £5.99 a month you can access all of our content, including Premium articles.
Subscribe