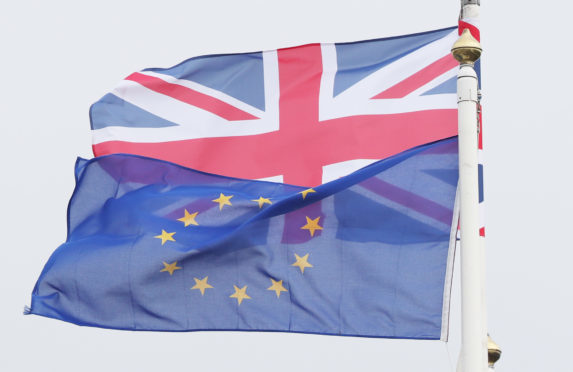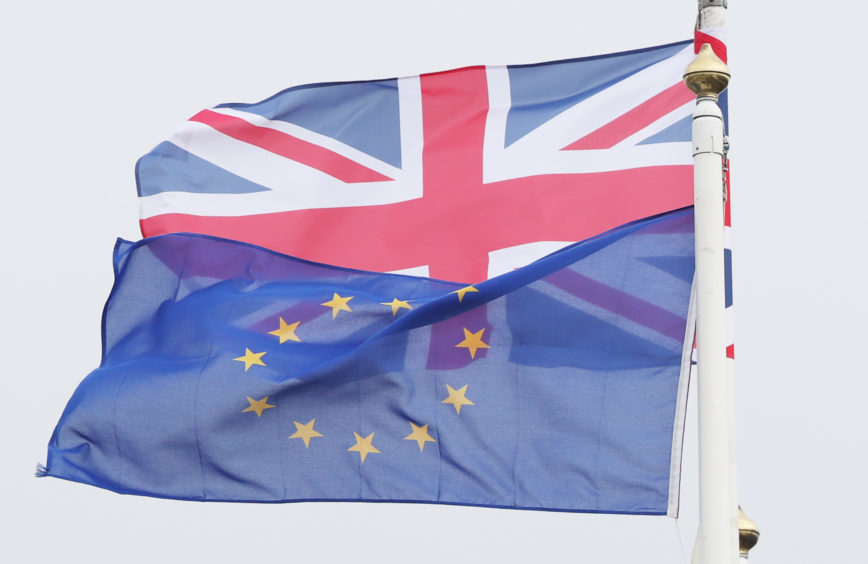 The Scottish Government has warned of the "huge risks" of losing health and care staff and of possible medicine shortages following a 'no-deal' Brexit.
One MSP has said it would be a "disaster" for the whole of the UK and claimed the north-east of Scotland would be "particularly hard hit".
In recent days, Brexit minister Dominic Raab has admitted that various medicines will be stockpiled in the build-up to Britain leaving the European Union next March.
But politicians at Holyrood are furious over the lack of detail they are receiving about the status of European nationals who work in the NHS in Scotland and how medicine stocks will be affected.
A Scottish Government spokeswoman said yesterday they were concerned about both issues and urgently seeking clarity from Westminster.
She said: "EU workers make a vital and valued contribution to our health and care services.
"However, evidence from health experts has demonstrated the huge risks to recruitment and retention of NHS staff from Europe if the free movement of workers and the cross-border recognition of qualifications, education and training are diminished.
"As a responsible government, we must prepare for all EU exit possibilities.
"That is why we have also been pressing the UK Government on its plans for stockpiling medicines, so that Scotland's needs are taken into account – particularly any issues that may arise importing supplies from Europe and beyond."
Given that the NHS in the north and north east is already suffering from problems with staff recruitment, it's feared Brexit will exacerbate matters in the future.
North East MSP Lewis Macdonald, Labour, said yesterday: "Crashing out of Europe with no agreements on medicines, medical research or recruitment would be a disaster for the whole of the UK.
"Aberdeen and the north of Scotland would be particularly hard hit.
"Recruiting and retaining doctors, nurses and care workers is already a real challenge in these regions. A no-deal Brexit would make that much harder still."
Aberdeenshire East MSP, Gillian Martin, SNP, added: "The UK government must make clear what its plans are before it is too late. Patients with chronic illnesses who need regular medication should not be left in limbo."
Andrew Bowie, Scottish Conservative MP for West Aberdeenshire and Kincardine, said the UK Government and NHS Scotland had done "entirely the right thing" in setting out contingency plans.
He said: "It must be stressed that it is very much in the interests of both the UK and the EU to agree a deal.
"It would be hugely irresponsible to fail to prepare for a no deal scenario, but as the Brexit Secretary has outlined this week, the government remains confident it will not come to that."
The UK Government insists it is still working towards the "best possible" deal.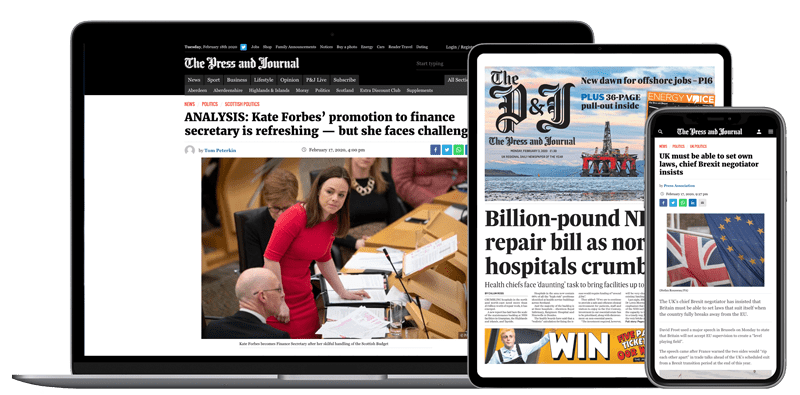 Help support quality local journalism … become a digital subscriber to The Press and Journal
For as little as £5.99 a month you can access all of our content, including Premium articles.
Subscribe