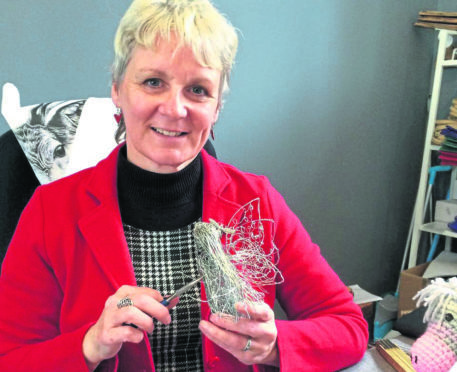 An open studios festival is celebrating its 15th anniversary this year by supporting budding artists with bursaries to help them showcase their work.
The annual North East Open Studios (NEOS) event offers art enthusiasts the opportunity to meet the makers behind some of the best crafts in the region.
It has grown substantially over the past few years starting off with just 60 members and now with almost 300 people on the list.
And this year the organisers have made a few changes to help make it easier for people to visit studios across the Grampian area.
A series of artist trails have been drawn up to provide visitors with an easy-to-use guide of studios taking part in the festival which launches today.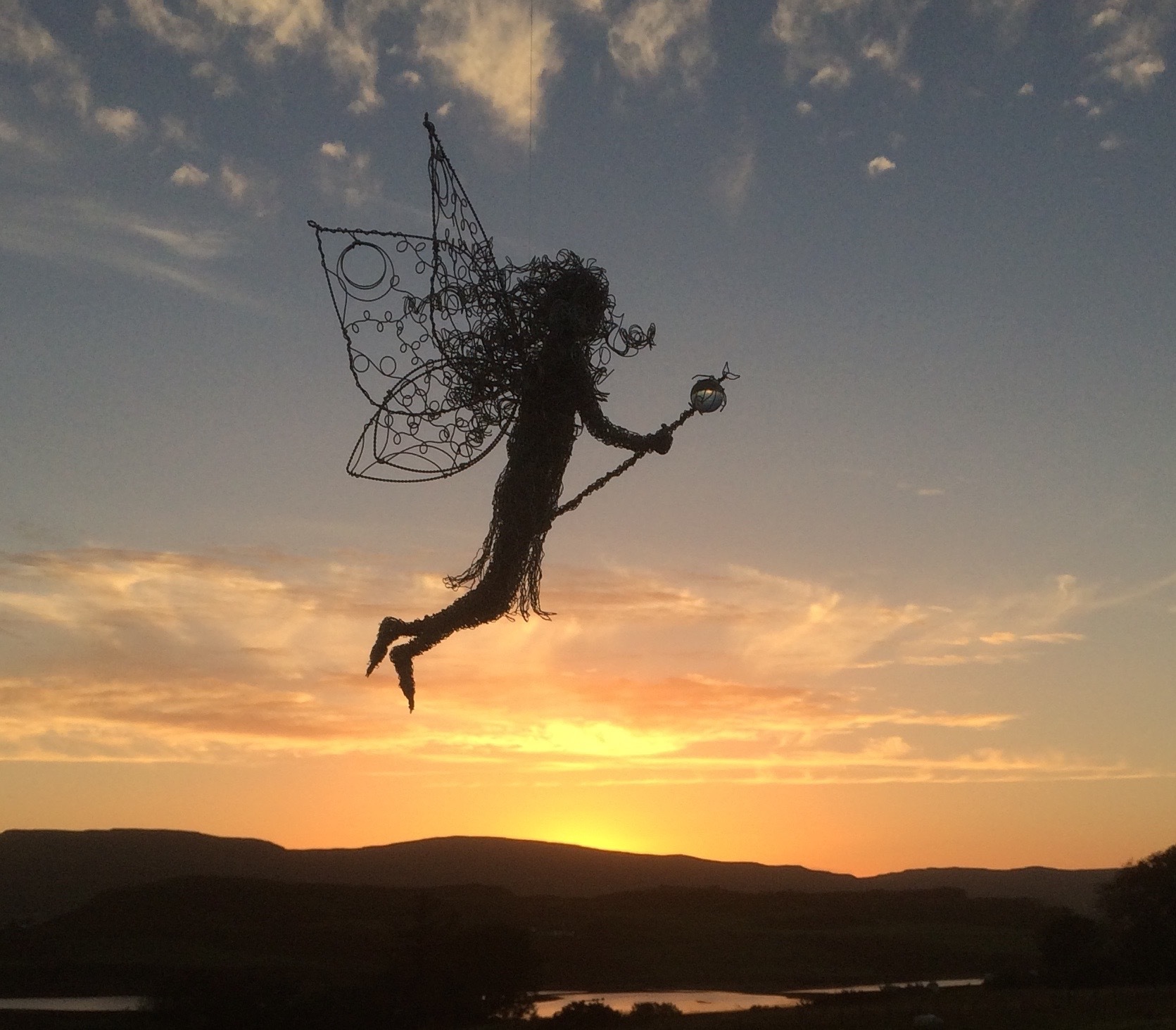 And as part of the Year of Young People initiative in Scotland this year, the festival has also provided six budding artists with a bursary to help them exhibit their crafts and artwork.
Ruth McEvilly, chair of NEOS, spoke about the benefits the festival brings to the region.
She said: "NEOS gets people out exploring the countryside and often visiting places they've never been to or even heard of before.
"It is also great for the local economy as people stop off for food on their journeys between visiting artists.
"With 284 places, we hope the art trails will allow people to make the most of an area and see as many artists as they can.
"It is a fantastic festival and I'm so glad that this has come together thanks to the hard work of the volunteers and artists."
The new bursaries have been set up to help young creatives to display their work in a venue with an older artist so they can be supported and encouraged throughout the process.
Ms McEvilly added: "Showcasing your art for the first time can be daunting, and we want them to reach their full potential as artists.
"This bursary provides them with confidence and a platform to showcase their work to the public."
Sheila Wiseman, from Dufftown, will have her unusual fairy sculptures made from galvanised mesh wire on display at the NEOS festival.
She is displaying her work alongside four other artists from the region.
She said: "I was lucky to meet an amazing artist called Morag Tweedie who moved to Dufftown.
"Without her encouragement I would not be excitedly waiting for the start of NEOS 2018.
"There are five artists in the area showing their work and we've come together to support and encourage each other."
Jennifer Cantwell, who uses traditional hand skills to make sporrans, said she was looking forward to showing visitors her work.
She said: "There's a growing number of studios in Forres, we're now a substantial trail which is great for NEOS visitors.
"It's a good opportunity to take part in a creative community event and shine a light on what we do behind the scenes for the rest of the year."
And Mandy Henderson, a painter who lives in Cruden Bay, offered her support to the young artists showcasing for the very first time.
She said: "It's always nerve-racking for young artists showing work, especially if they're new to it – you're showing part of your soul to the general public.
"My advice would be to not angst over your work on your own – chat to like-minded friends about it before submitting or choosing work to show.
"Fresh eyes can see past all your niggles and worries and talking about your work can help boost your own confidence in it."
NEOS 2018 will run from September 8 to September 16.
To find out more about the event and north-east art trails around Aberdeen, Moray, Banchory and Banff, go to www.northeastopenstudios.co.uk