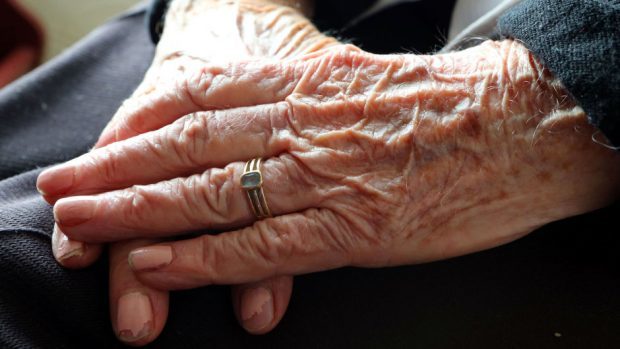 Leading Alzheimer's researchers met in Aberdeen this week to discuss the best way to prevent the disease.
Craig Ritchie, an internationally-renowned researcher in the field, leads the European Prevention of Alzheimer's Disease (EPAD) project.
Joined by scientists from across the globe, he led a conference in Aberdeen to discuss the major £58million project, and the best way to tackle the disease together.
The EPAD project aims to recruit 24,000 people across Europe to research how medical professionals can recognise the symptoms of Alzheimer's as early as possible.
Ample amounts of research has been based in Aberdeen, including medical imaging experts at NHS Grampian, EPAD partners from Aberdeen University and industry professionals.
Professor Ritchie said: "I'm a born and bred Aberdonian so the decision to bring the conference to Aberdeen seemed like a good idea.
"We work with a lot of people here and their work is invaluable to the project.
"The EPAD projects is one of the largest of its kind and so many people are involved in finding the best course of prevention for Alzheimer's."
The EPAD conference invited both professionals and participants in the project to discuss ideas and research results.
Professor Alison Murray, an Alzheimer's expert from Aberdeen University, spoke at the event about the change in approach to tackling the memory altering disease.
She said: "As the director of the Aberdeen University's biomedical imaging centre, my job is to scan brains using techniques like MRI to better understand how the brain works and crucially, what factors contribute to the onset of conditions such as Alzheimer's disease.
"We are specifically interested in what helps contribute or detract from this cognitive reserve and resilience. We have access to patients that have been scanned earlier in their lives and that means we can compare their readings from then with new scans in order to look for common biomarkers.
"When these are shared with the other scientists in the EPAD project, we will hopefully have a much better idea about which lifestyle factors affect your chances of developing Alzheimer's."
The team will soon be beginning a projfect in India, where they will compare brain scans of residents there with people from Aberdeen who they have studied over the years.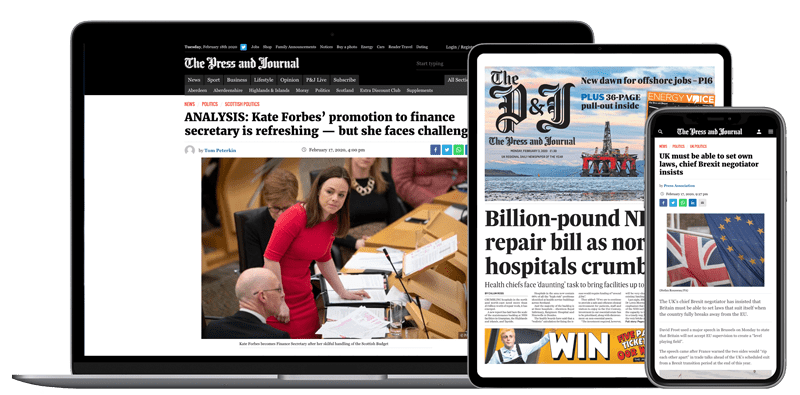 Help support quality local journalism … become a digital subscriber to The Press and Journal
For as little as £5.99 a month you can access all of our content, including Premium articles.
Subscribe