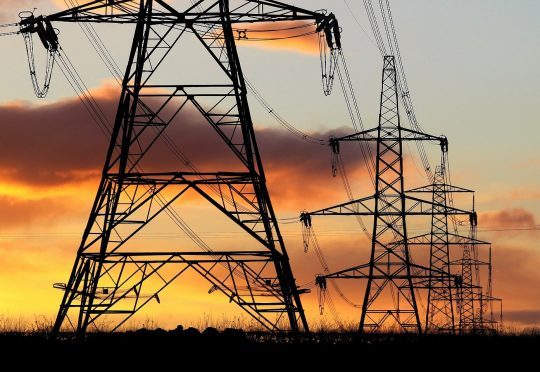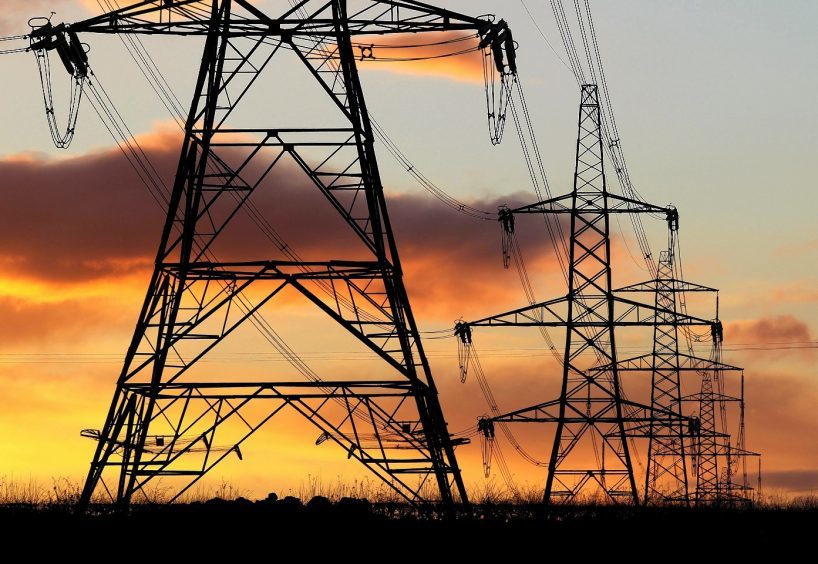 More than 1,000 homes in Aberdeen were without power this morning as a fault on the network hit the northwest region of the city.
Engineers were alerted to the problem at 10.09am and began work restoring much of the power before midday.
Energy provider SSE added that over a hundred are still without power, which they hope to restore by 1pm with the aid of a generator.
The areas still affected are in Bressay Brae, Samphrey Road, Cava Close and Fara Close still affected.
SSE said the power outage was caused by an underground cable fault.
Those still affected may experience a short interruption to supply until the fault is fixed as SSE switch them from temporary generation back on to the main network.
A spokesman from SSE said: "We would like to apologise to our customers in Aberdeen for the inconvenience caused, and thank them for their patience, as our engineers work to restore power as quickly and as safely as possible."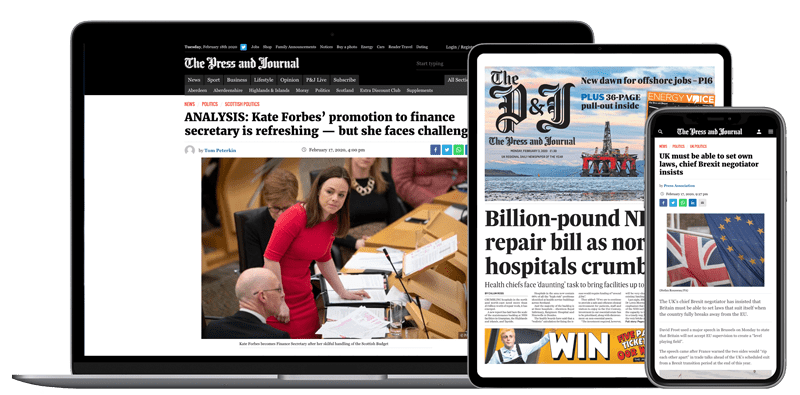 Help support quality local journalism … become a digital subscriber to The Press and Journal
For as little as £5.99 a month you can access all of our content, including Premium articles.
Subscribe