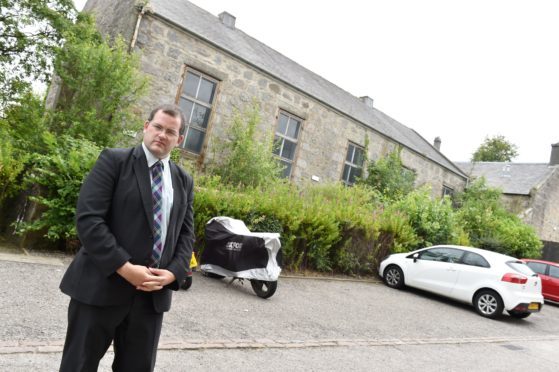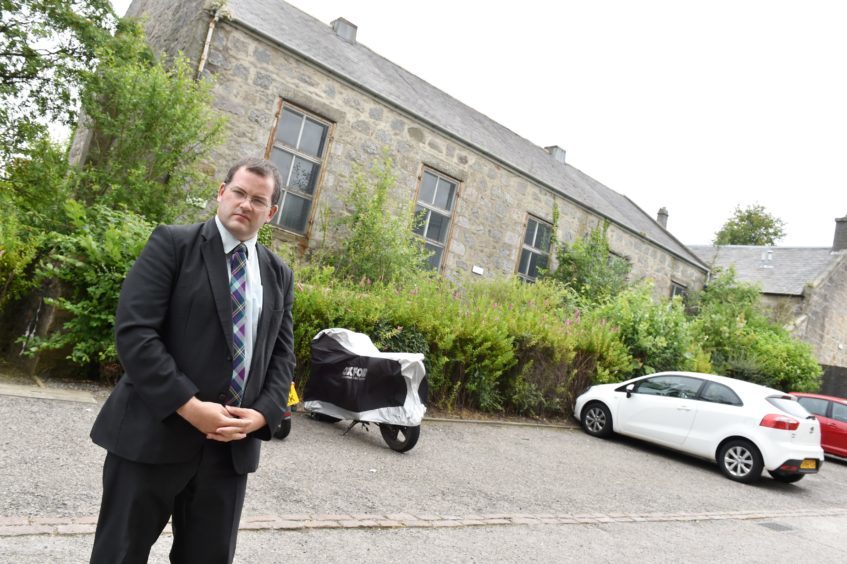 Health chiefs have bowed to pressure and are now committed to begin diagnosing adults with autism in the north-east.
The Press and Journal recently revealed that NHS Grampian operates a policy of providing no assessment or treatment for adults with attention deficit hyperactivity disorder (ADHD) unless they were diagnosed as a child.
Last month the Scottish Government's new mental health minister Clare Haughey said she would set out "very clearly" to the health board's bosses that she expected the issue to be resolved.
Independent Aberdeen Donside MSP Mark McDonald, who has a child with autism, wrote to the minister calling for the policy also to apply to people with Autistic Spectrum Disorder (ASD).
In his letter, Mr McDonald wrote that it was estimated that 84% of adults – an estimated 1,700 – in the city with ASD were not known to services.
He has since met with representatives of the NHS Grampian and the Aberdeen City Social Care Partnership (ACSCP) to discuss the lack of adult autism diagnostic service in Aberdeen.
At present, adults who wish to obtain an autism diagnosis have to source this privately unless they are also accessing learning disability or mental health services.
However, a revised autism strategy has now been drafted up which contains mention of plans to allow for adults to obtain an autism diagnosis.
Last night Mr McDonald said that he had been further advised that the commitment which NHS Grampian and the ACSCP will make off the back of consultation is to put in place a service that will enable any adult seeking an autism diagnosis to access an assessment and where appropriate, a diagnosis.
He said: "A diagnosis in adulthood can often help individuals to make sense of the issues they are facing in their lives, whether they be related to employment, social interactions, or encounters with the criminal justice system.
"It is unacceptable that, in order to obtain a diagnosis, an individual must either present to mental health or learning disability services, or source a diagnosis privately, at significant expense.
"I am delighted that the concerns have been listened to, at long last, and that work to establish a service will take place after the consultation period ends."
An ACHSCP spokesman said: "Gaps in the provision of adult diagnosis have been highlighted in the revised strategy and suggested as a priority within the action plan which is currently out now for public consultation.
"New initiatives in the strategy and action plan reflect the fact that we have listened closely to autistic people and their families, and to key professionals and organisations. They have all played a major role in shaping many of our proposed new approaches."