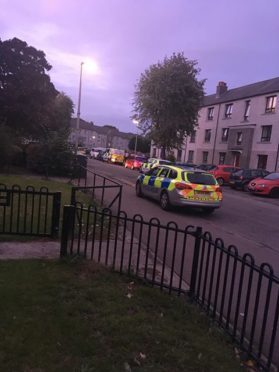 An investigation has been launched after two men were assaulted in an Aberdeen street.
Froghall Avenue was taped off for several hours last night and this morning after police were called to the scene of the crime.
A 63-year-old man and 24-year-old man were left injured after the incident.
A local resident, who did not wish to be named, saw noticed officers and forensic teams on Froghall Avenue early this morning.
She said: "I saw the tents on my way to work, so just before 8am.
"There was one tent in the path and one by the front door of a flat on Froghall Avenue."
"There was police, ambulances, lock smiths and plain clothes police there too last night before – it all started at about 8pm.
"I had heard shouting around 7:45pm, but it was near the playground and I thought it was just some kids playing."
Police are encouraging anyone with information to get in touch as soon as possible.
PC Grant Hardie said: "Police are making enquiries following a report of an assault on a 63-year-old man and a 24-year-old man in the Froghall Avenue area of Aberdeen at around 7.55pm on Monday September 3.
"Enquiries are ongoing and anyone with information is asked to contact police on 101."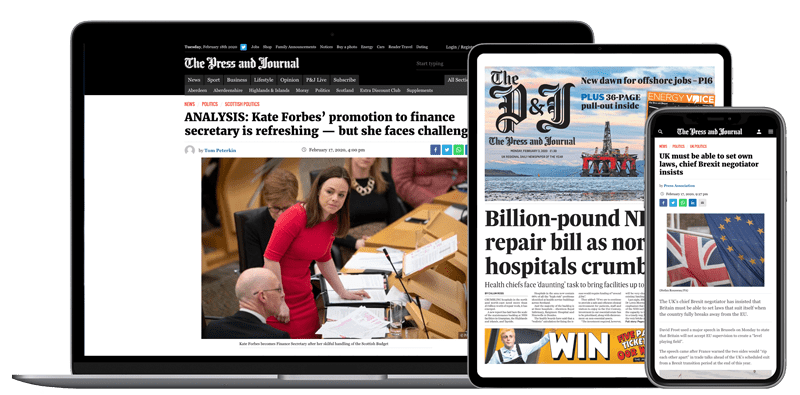 Help support quality local journalism … become a digital subscriber to The Press and Journal
For as little as £5.99 a month you can access all of our content, including Premium articles.
Subscribe