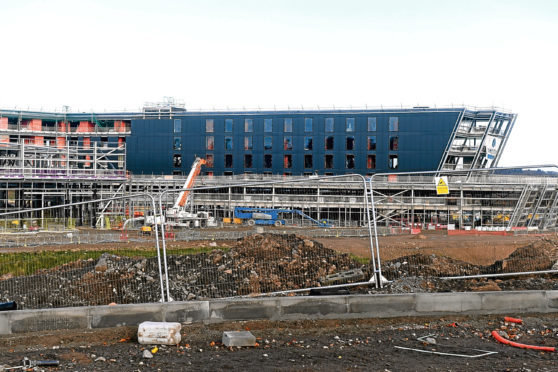 A construction worker is fighting for his life in hospital after a serious accident on the site of the new Aberdeen Exhibition Centre (AECC).
The man is in an induced coma at Aberdeen Royal Infirmary after he "suffered serious head injuries" on Tuesday afternoon.
The incident took place at the new £333 million development of The Event Complex Aberdeen (TECA), which is currently under construction near Bucksburn.
Firm says its £333m TECA project in Aberdeen on budget and on schedule
The worker was preparing a section of the building for painting when he fell to the ground. Emergency services were immediately called to the scene.
Calls have now been made for Robertson, the contractors responsible for building TECA, to launch a full investigation into the incident.
Unite regional representative Tommy Campbell said: "We are very sorry to hear that a worker has been seriously injured and we wish him well and a speedy recovery.
"We hope that a full investigation is carried out into the cause of this incident."
The TECA complex is due to open in 2019, offering a 12,500 capacity arena and 48,000 square metres of exhibition space.
On Wednesday, the Aloft Hotel on the site had the roof completed as part of the project.
When contacted, a spokeswoman from Robertson said the company would be contacting the Health and Safety Executive.
She said: "We can confirm that one of our sub-contractors working on the AECC was taken to hospital on Tuesday afternoon.
"We are conducting an investigation into the circumstances and will report in full to the HSE."
The group confirmed that the man had fallen a short distance while painting in a hotel room on the site.
Bucksburn councillor and Lord Provost of Aberdeen, Barney Crockett, said: "My thoughts go out to the worker's family and friends.
"It really is terrible news.
"We have to always be mindful that construction work can be dangerous and have to do everything to ensure the safety of its staff."
Earlier this year a construction worker sustained "serious injuries" after an incident at a building site in the Cove area of Aberdeen.
The 30-year-old man was working on a block of flats in April when a small piece of debris fell from the roof.
The worker later recovered in hospital and a full report was sent by the construction company, Stewart Milne Homes, to the HSE.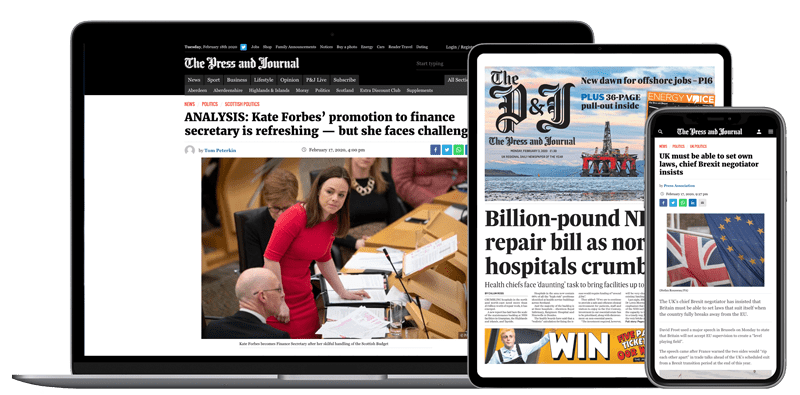 Help support quality local journalism … become a digital subscriber to The Press and Journal
For as little as £5.99 a month you can access all of our content, including Premium articles.
Subscribe