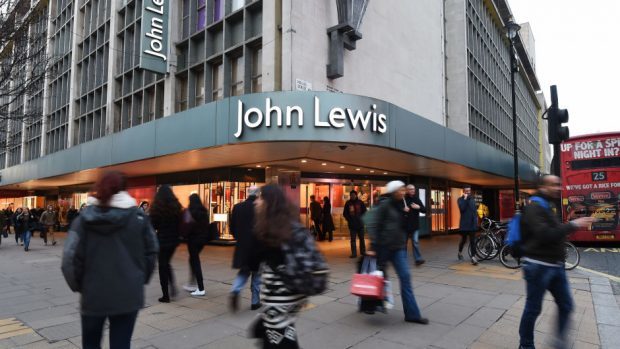 An employment tribunal was yesterday told that there was no evidence of a former shop worker's "outbursts" at her work being caused by her anxiety condition.
Sian Young worked at the John Lewis store in the Bon Accord and St Nicholas Centre in Aberdeen between 2015 and 2017 but resigned last year due to a number of problems.
The Aberdeen Employment Centre heard earlier this week that she was reprimanded after being caught on a website which was not related to her work and after failing a sales test.
She swore at her managers in meetings but claims she acted out because of her anxiety and depression which amounted to a disability.
Ms Young said her condition should have been aknowledged and her bosses should have given her enough notice to prepare for the meetings.
The tribunal also heard she suffered from Post Traumatic Stress Disorder (PTSD) but this does not form part of her complaint.
Yesterday at the hearing Ben Williams, who is representing John Lewis, asked for the case to be dismissed.
He argued that even if Miss Young's evidence was taken at its highest it would not succeed and said she had conflated PTSD with anxiety and there was no case to answer.
He said: "There is no evidence that the episodes and outbursts were as a result of her disability."
As well as this he claimed she had not made her condition known to her employers so any knowledge they were meant to have of the medical problem was "implied."
But employment judge Nick Hosie declined Mr Williams' motion and said the evidence of her managers would be "pivotal" to the case.
The hearing will resume in December.