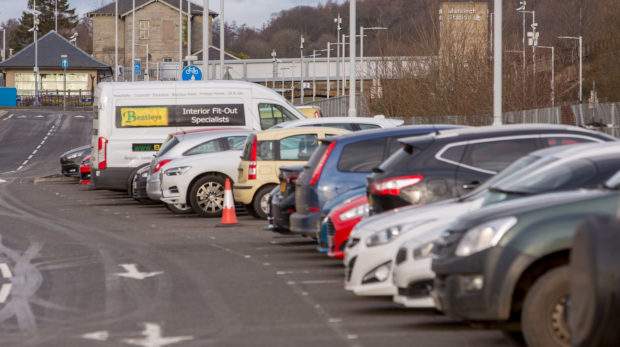 An £80,000 project to attract more people into the city centre in the evening was approved by members of the operational resources committee yesterday.
The Alive@5 scheme will have a six-month trial period where four multi-storey car parks will be free of charge from 5pm until 8am the next morning.
The car parks taking part in the scheme would be Denburn, Chapel Street, Frederick Street, and West North Street, and they would be affected from Monday to Saturdays, and unchanged on Sundays.
Council operational committee vice convener, Philip Bell said: "It is fantastic the Alive@5 scheme has been agreed by committee as it should encourage people to stay in the city centre longer into the evenings.
"This in turn will help with the economic vibrancy of the area, and also ensure the city centre continues to grow its social and cultural offering for residents and visitors alike."
SNP operations spokeswoman Jackie Dunbar said: "The SNP Group brought forward this idea at the 2017 budget and again in 2018, so I am delighted to see it now being implemented.
"This policy will hopefully encourage more people into the city centre during the week and have an overall positive impact on local businesses and our city centre."
The trial period for the Alive@5 scheme will start from October 1, and a review of progress of the trial will be reported back to operational delivery committee on March 14, 2019.