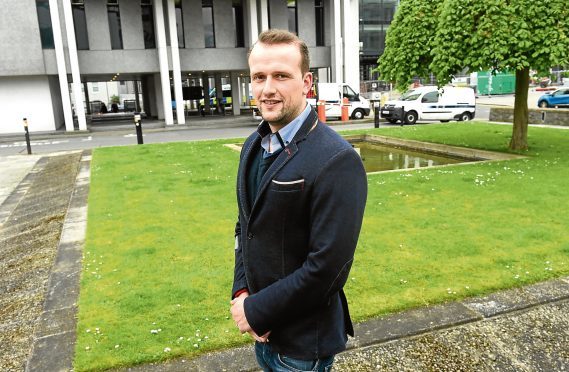 A council pledge to splash £100 million on new schools in Aberdeen has come under fire with an opposition group claiming costs had "soared".
Yesterday it was reported that the council's city growth committee will consider the massive investment to build four new primaries in Milltimber, Tillydrone, Countesswells and Torry.
Members of the ruling Conservative, Aberdeen Labour and independent alliance hailed the potential investment as a way to narrow the educational gap between pupils from rich and poor areas.
But last night, the SNP group leader Stephen Flynn claimed that the administration's "spin" was "simply inexcusable".
Initial costings for the Milltimber facility in 2013 were set at £11.5 million, Torry at £20 million, Tillydrone at £17 million while a budget for Countesswells has not been publicly set.
The costings for the three schools came to £48.5 million.
Aberdeen City Council prepares for £100m spend on four new primary schools
Mr Flynn said he was "not surprised" at the costs, pointing to the spiralling price of the new £47 million Lochside Academy.
He added: "We are in no way opposing these new schools, but the spin being applied by the administration is simply inexcusable.
"Milltimber was first agreed in 2013, Torry and Tillydrone in 2016, and an attempt to bring forward the Countesswells build was actually blocked by the administration just four short months ago.
"On top of that, we appear to have £100 million of taxpayers' money being thrown about, yet in March the administration told us that the combination of Milltimber, Torry and Tillydrone would cost less half that total.
"The reality is that costs appear to have soared as timelines have been allowed to slip, yet no explanation or apology has come from the Town House.
"Given the massive delays and overspend on Lochside Academy I'm in no way surprised at this revelation, but the people of Aberdeen really deserve better."
However, council co-leader Jenny Laing said: "Instead of supporting these plans, Cllr Flynn and the SNP group have once again decided to try and undermine the proposals brought forward by officers.
"While their attitude is obviously disappointing, it is definitely not surprising given their track record.
"But we want to assure the people of Aberdeen that we will continue to bring forward plans to invest in our children's future despite the opposition's stance."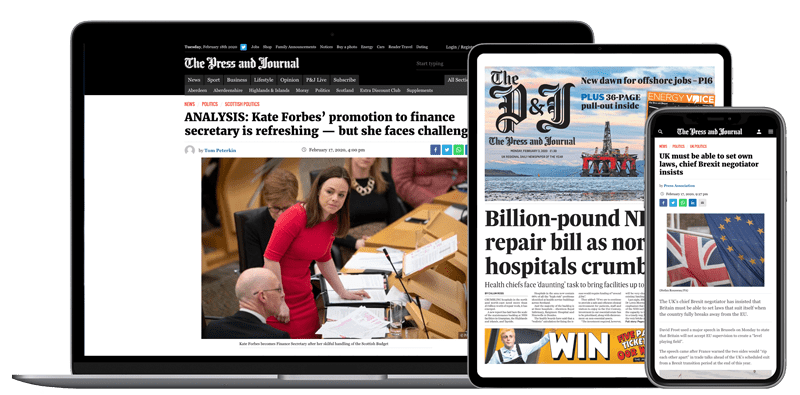 Help support quality local journalism … become a digital subscriber to The Press and Journal
For as little as £5.99 a month you can access all of our content, including Premium articles.
Subscribe