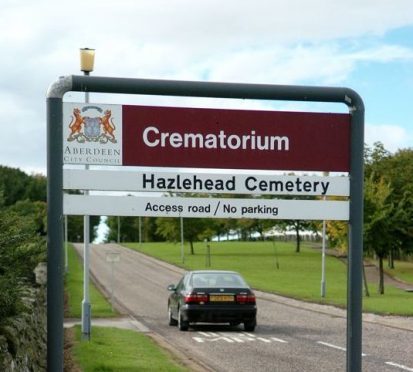 Aberdeen council bosses have paid out more than £360,000 in compensation over the baby ashes scandal at Hazlehead crematorium.
Baby and adult ashes were mixed together at Hazlehead and given back to relatives.
The parents of the infants were then told there were no ashes.
Aberdeen City Council said 140 claims totalling £361,000 had been settled, and 13 had been rejected.
A council spokeswoman said: "We have been committed to moving towards a settlement of claims for compensation.
"And we are working with all parties to ensure the individuals and families involved in the process are kept fully informed throughout the process.
"The compensation claims are being finalised between our legal services and the solicitors representing the people affected.
"The council has wholeheartedly apologised for the distress past practices at Aberdeen crematorium have caused.
"The commitment to the compensation process is part of a full and comprehensive response from the organisation, but Aberdeen City Council is clear the impact on those affected must never be forgotten."