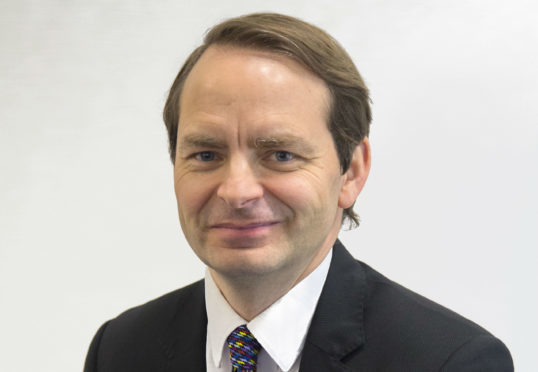 A German language and literature expert has been appointed as the new senior vice-principal of Aberdeen University.
Professor Karl Leydecker will take up the role next year.
Originally from Scarborough, he is a graduate of Oxford University and currently teaches at Dundee University.
He said: "I am absolutely delighted and honoured to have been appointed to the role.
"This is an exciting time to be joining the university under a new principal.
"I look forward to getting to know and working with colleagues to shape and implement strategy and ensure that the university and its individual members are in the best possible position to flourish in the future."
Principal and vice-chancellor George Boyne said: "Professor Leydecker's track record of success demonstrates an intuitive understanding of the higher education landscape.
"This is particularly in areas that closely align with our own ambitions here at Aberdeen, such as internationalisation, student recruitment, widening access and student employability.
"I look forward to working with him as we develop a long-term strategy that builds upon the founding principles of inclusivity and academic excellence that have successfully guided the university over the centuries."