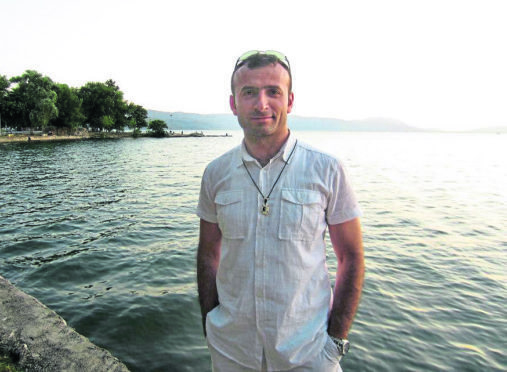 Aberdeen University has expressed concerns about a former student's controversial trial in Turkey today.
Hanifi Baris was charged with "posting items of criminal content" on his social media accounts two months ago and has been behind bars ever since.
Turkish news outlet Bianet reported that the "content" was a news report about the Kurdistan Regional Government, and confirmed he had been charged with "propagandising for a terrorist organisation."
The academic, who completed a PhD dissertation at Aberdeen University last year before moving to Turkey to work as a lawyer, has his first trial this morning.
If found guilty, he faces the prospect of spending more than seven years in prison.
An Aberdeen University spokeswoman said: "We appreciate and share the concerns of staff for the wellbeing of Dr Baris, and continue to offer support to those at the university affected by this incident.
"The university adopts an impartial stance in relation to the policies and/or political positions adopted by overseas sovereign governments.
"But, nonetheless we are committed to upholding the principle of academic freedom, including freedom of expression and debate, within the law.
"We seek to encourage the exchange of views in a respectful environment and hope that members of our community are treated with respect, dignity and in line with human rights legislation wherever they may be across the world."
Imprisoned Aberdeen University graduate shares letter of thanks
In a letter sent from his jail cell, Mr Baris thanked his supporters, and added: "Your love means the world to me and has been the greatest source of my strength and resilience in here.
"Each and every message I read from you shines like a giant star in the sky, and I find my way via their guidance in my dark times."
Mr Baris has the backing of staff and students at the university, as well as larger organisations such as Academics for Peace, Frontline Defenders and the University and Colleges Union.
Campaigners are trying to gain and create a "Twitterstorm" to raise awareness of the incident.
A spokeswoman said: "We ask that those of you who use social media share details from the https://twitter.com/freehanifi page as much as possible.
"There are a number of hashtags people are using which include #FreeHanifi and #FreedomForHanifi"
Mr Baris's trial will take place at 10.30 this morning at the Istanbul Cağlayan Justice Palace in Turkey.
Campaigners will meet outside the building at 9am to protest against his incarceration.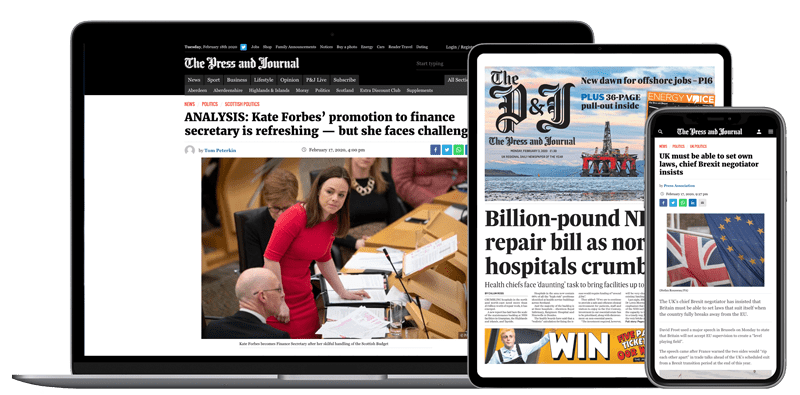 Help support quality local journalism … become a digital subscriber to The Press and Journal
For as little as £5.99 a month you can access all of our content, including Premium articles.
Subscribe