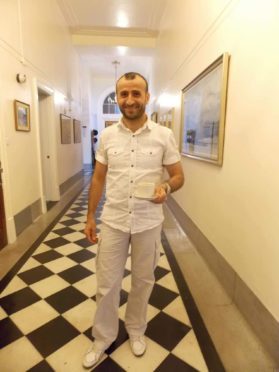 Aberdeen University graduate Hanifi Baris will be released from prison today.
Mr Baris was held in pre-trial detention until his hearing this morning, charged with sharing "terrorism propaganda" in his social media.
From 9am campaigners for his release crowded outside Istanbul's court – the  Cağlayan Justice Palace – many of which travelled from Scotland to share their support.
Within the last hour it has been confirmed that the academic has been granted release from Silivri Prison, with a travel ban as a judicial measure.
The ban means Mr Hanifi will be unable to return to Scotland.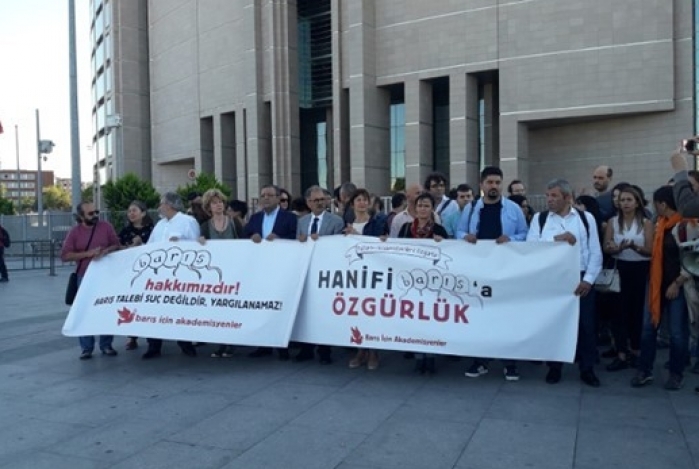 During the trial Mr Baris was brought into the court room with four prison guards, and presented his own defence.
He said: "I did not think the posts I shared were a crime requiring a defence.
"I have a PhD in political science on Kurdish issues. I therefore shared academic articles and news.
"The shares are from reputable international news organisations. They are for academic purposes."
The judge asked for no applause as the release was announced with an accompanying travel ban, but family and friends of Mr Baris were able to celebrate once outside the Justice Palace.
To find out more about the campaign go to www.facebook.com/groups/433508947128873/