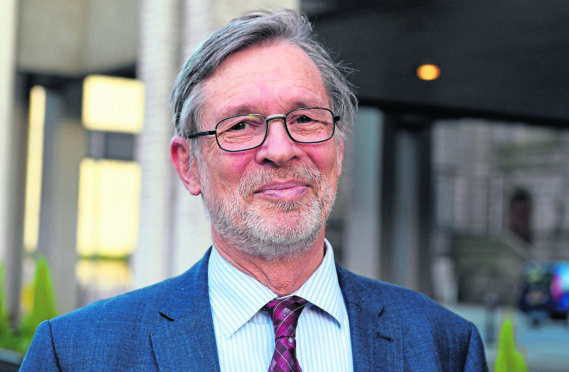 An inquiry into the "jobs for the boys" controversy at Robert Gordon University in Aberdeen will get under way this week.
The Press and Journal revealed last month that the Scottish Funding Council (SFC) had intervened, following demands from trade unions and has ordered a "Lessons Learned Review" at the institution.
The Scottish Government body and the university said yesterday that review would be completed and published by the middle of December.
It will consider the procedures followed by RGU during its recent internal inquiry into the business link between former principal Ferdinand von Prondzynski and recently-recruited vice-principal Gordon McConnell.
RGU's board decided not to sanction either man, despite finding they had breached the university's conflict of interest rules by failing to declare they were co-directors of a firm which owned a £12million castle in Ireland.
Professor von Prondzynski left the top job at the end of last month after a vice-principal quit in protest at the decision, and after the board heard of "considerable concern among a broad spectrum of university employees" about the handling of the probe.
The governors subsequently faced a fresh "cronyism" controversy after immediately offering his job to deputy principal Professor John Harper, without following standard recruitment practices for such a senior post.
The review will be led by SFC chief operating officer Martin Fairbairn and RGU governor Sylvia Halkerston.
It will determine if any improvements are required in the governance and staff appointment process across the higher education sector in Scotland, such as the Scottish Code of Good Higher Education Governance.
In a joint statement, the SFC and RGU said: "We welcome the opportunity to work together on this lessons-learned exercise.
"RGU has gone through an exceptional set of circumstances and it is important that we reflect on recent events together to consider lessons learned, which will also be of value to higher education institutions across Scotland and inform continued best practice for the sector.
"Together, we have an ambition for high-performing universities with modern and accountable governance arrangements."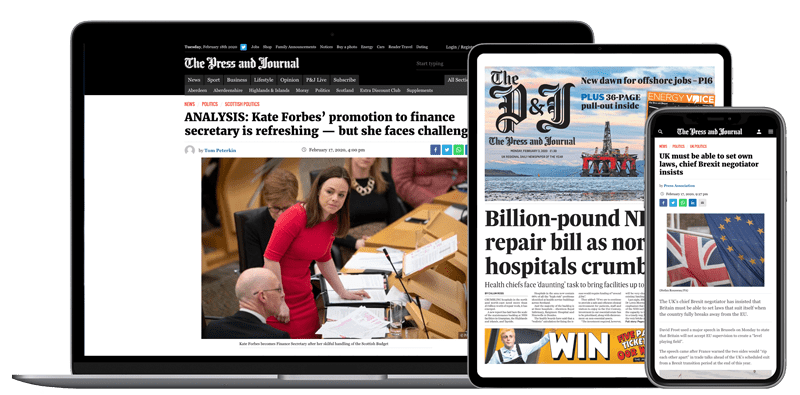 Help support quality local journalism … become a digital subscriber to The Press and Journal
For as little as £5.99 a month you can access all of our content, including Premium articles.
Subscribe