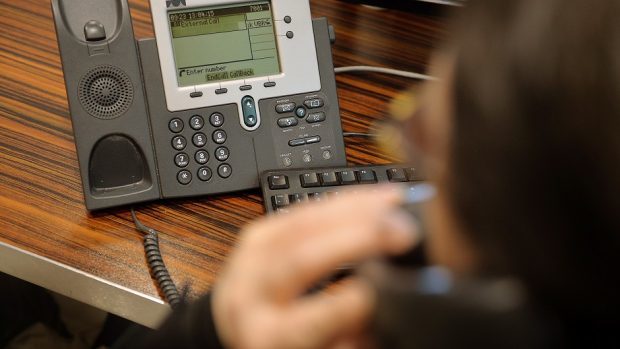 Police are warning the public to be on their guard following reports of north-east residents being targeted by scams.
They are reportedly being phoned by people alleging to be from phone or internet providers like BT and TalkTalk, saying there is an issue with the person's router or that their computer has been affected by a virus.
The caller then asks to take control of the person's computer to fix the issue and then further into the scam gets the person to log into their online banking account and at that point funds are transferred.
Sergeant Andy Sawers of the Ellon community policing team said: "Although we have done a lot to highlight the danger of scams, sadly, there are people who get taken in by the ever plausible excuses fraudsters use to gain a person's trust and access to people's bank accounts.
"Becoming the victim of this type of crime can happen to anyone, however sadly it is often the older members of our communities who are targeted.
"I would therefore like everyone to take our advice and also talk to older family members or friends about these scams and provide the following advice to them.
"Never give any personal banking information out or allow access to your internet banking by anyone who calls you. Fraudsters are experienced in giving entirely plausible reasons for needing your information but stand firm and do not give it out to anyone who contacts you."
"If anyone has or thinks they have been the victim of this type of fraud then please call 101 to report it. It can be frustrating, deeply upsetting and embarrassing to be taken in by fraudsters but I would urge anyone who has been defrauded to report it."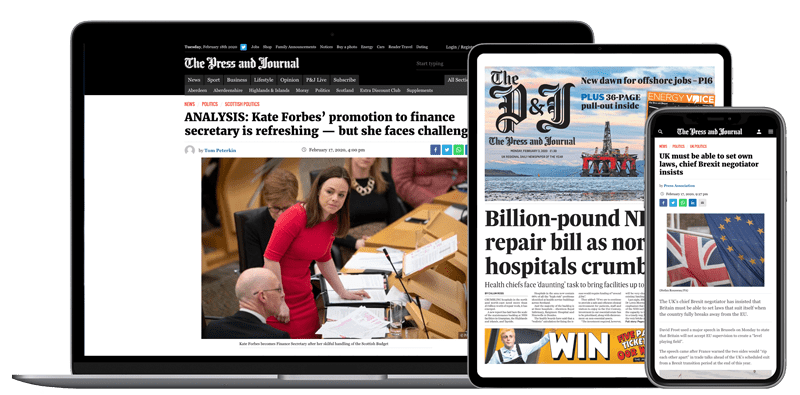 Help support quality local journalism … become a digital subscriber to The Press and Journal
For as little as £5.99 a month you can access all of our content, including Premium articles.
Subscribe