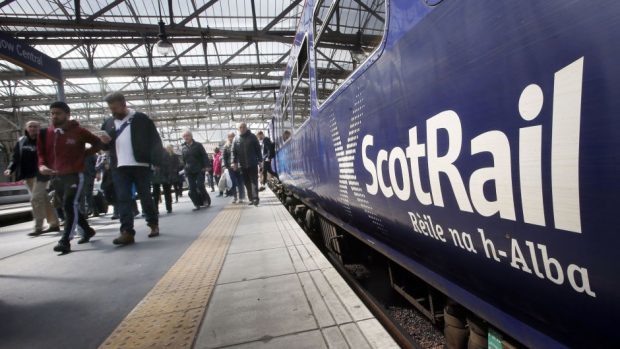 Plans to improve train journeys between Aberdeen and the south of England have been shelved amid a massive review of the UK's rail industry.
The cross country service between the city and Penzance, in Cornwall, is operated by Arriva UK but the contract had been put up for renewal next year.
Transport Secretary, Chris Grayling, previously expressed hopes that a new firm securing the deal would lead to an increased number of stops between the two destinations, more carriages and an overall "better service".
However, the government yesterday announced a wide-ranging "root and branch" review of the nation's rail industry – which has sidetracked the process for an indefinite period.
It has been decided that, due to the "unique geographical nature of the cross country franchise", awarding the contract to a new firm next year could "impact on the review's conclusions".
A spokesman said: "It has therefore been decided that this competition will not proceed. Services will continue to be operated by the existing franchisee with options beyond this to be considered in due course."
North East MSP, Lewis MacDonald, last night raised concerns that the contract renewal process being shelved could lead to the cross country service being axed as part of the review.
The Labour politician said: "There's no doubt a fundamental review of Britain's railways is long overdue, but it would be disastrous if it resulted in the loss of long-distance services.
"Passengers from the north-east will want urgent reassurance that this review will not end up with cross country services being put at risk."
Scottish Conservative MP for Gordon, Colin Clark, agreed that the delay was "unfortunate".
He said: "The whole point of this review is to improve rail services across the UK.
"It is unfortunate that it will also mean a delay to the contract renewal for the cross country service."
And Mr Clark voiced hopes that review would spur on a promised £200 million investment from the Scottish Government to speed up journey times between Aberdeen and central belt, agreed in 2016.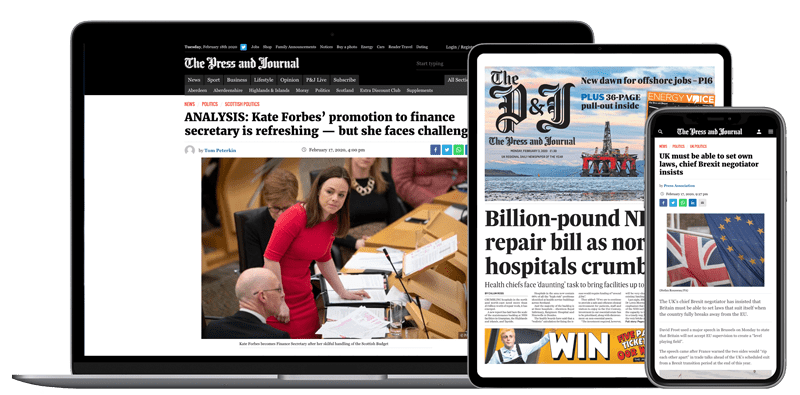 Help support quality local journalism … become a digital subscriber to The Press and Journal
For as little as £5.99 a month you can access all of our content, including Premium articles.
Subscribe