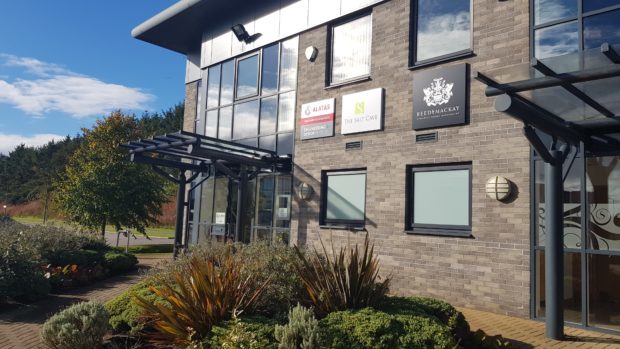 Customers say they have been left hundreds of pounds out of pocket following the sudden closure of a north-east therapy clinic.
Bosses at The Salt Cave Aberdeen emailed clients on Saturday to say they were ceasing trading immediately.
The Westhill facility mimicked the "micro-climate" of a natural salt cave in order to provide anti-inflammatory and antibacterial benefits.
Its managers said that, because the clinic was part of a franchise, it cannot offer refunds to customers who paid for appointments in advance.
Their email breaking the news about the closure said they were doing so with "a heavy heart".
It said: "We tried everything to continue providing our service but the business can't sustain any further losses.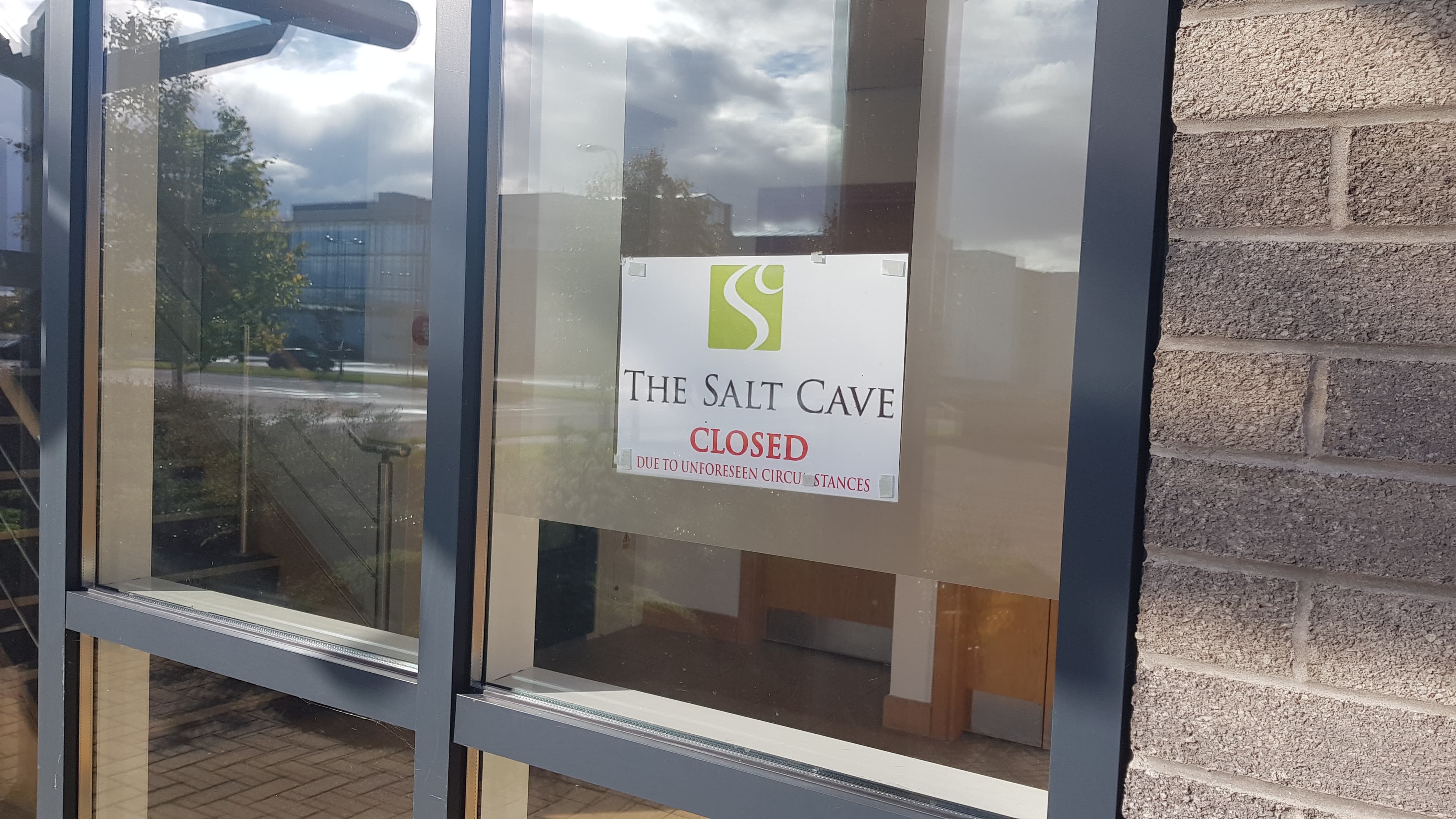 "Although we are technically part of a franchise, in reality we are a small family run business with no financial backing or support.
"As such all future appointments are cancelled and we are unable to offer any refunds – this is out with our control."
They also warned that they will be uncontactable as they have no longer have control over the clinic's social media pages, website, email inbox and phone lines.
However customers have reacted with dismay to the decision.
One said: "I paid £300 for a block of sessions for my son and I on July 31. No hope of getting money back."
She added: "Although I'm devastated to lose my money I do feel for the owners who were lovely and I genuinely believe they no doubt did everything in their power to save the business and must be feeling awful right now."
Another customer praised the "fab" clinic but said: "I just think this has been handled really badly as people were still buying blocks this week."
Company directors Donna and James Orton incorporated another business, Halo Health and Wellness, for the same address as the Salt Cave in July.
The company directors could not be contacted at either their home or business addresses last night.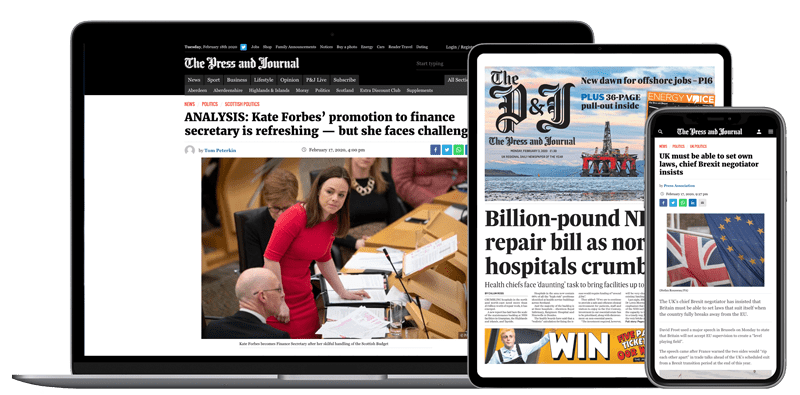 Help support quality local journalism … become a digital subscriber to The Press and Journal
For as little as £5.99 a month you can access all of our content, including Premium articles.
Subscribe