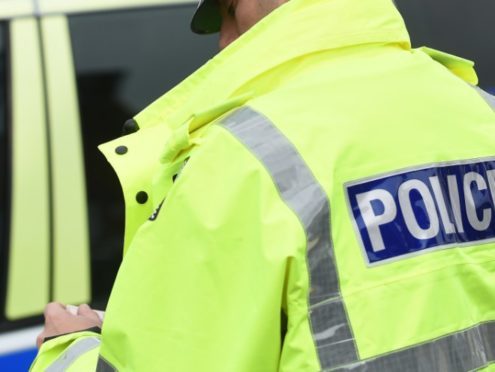 More than 150 bikes have been recovered by police following a summer-long campaign to crack down on thieves across the city.
Operation Lathe was launched in April and ran until the end of August in an effort to prevent bike thefts.
It resulted in a total of 168 bicycles being seized by the police.
Sergeant Craig Murray, who led the project, said: "This is the second year that Operation Lathe has been run and was in response to the growing issue of bike thefts across the city.
"In 2017, over a six-week period, 31 bikes were recovered and 34 people were charged.
"This year 168 bikes have been recovered during the four-month operation, with 21 people charged and 29 bikes returned to their owners.
"It's satisfying that we have been able to recover so many bikes and charge some of those responsible, but we would always like to be able to return more bikes to their rightful owners.
"Although the summer is coming to an end and people may not be cycling as much over the autumn and winter, I would remind owners to store their bike securely when not using it.
"There are a vast range of robust bike locks and security products available from specialist bike shops and other retailers."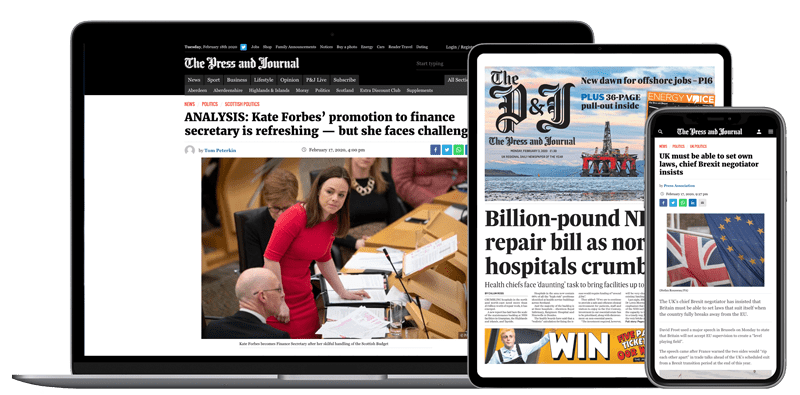 Help support quality local journalism … become a digital subscriber to The Press and Journal
For as little as £5.99 a month you can access all of our content, including Premium articles.
Subscribe