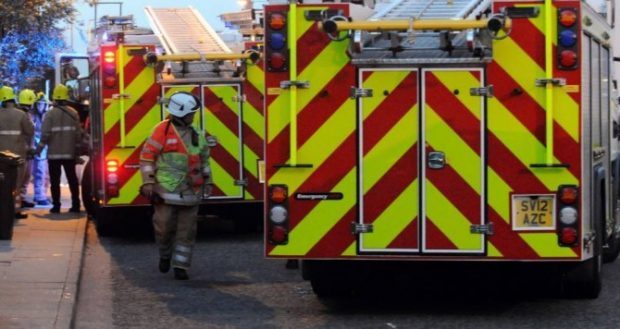 Shocking figures have revealed that fire engines were taken off Aberdeen roads hundreds of time during the last year.
The figures were obtained from a Freedom of Information (FOI) request to the Scottish Fire and Rescue Service.
North-east MSP Lewis Macdonald has called for a meeting with fire bosses after the document revealed engines were stood down 340 times between October and July this year.
Mr Macdonald described the figures as "shocking" and expressed his concerns over people's safety with such a high number of engines constantly out of action.
He added: "When a fire happens, every second can count, so it's vital that when fire engines are needed there is no undue delay.
"When there are not enough fire engines in Aberdeen, vehicles are pulled in from the surrounding rural areas.
"What will happen if there are two major incidents in the north of Scotland at the same time?
"I am calling for a meeting with senior management to find out what they are doing to address these issues, so that the safety of firefighters and the communities they serve is not compromised."
In 81% of the cases, the reason given was staffing issues, while the remaining 19% of appliance withdrawals were due to mechanical issues.
The figure of 81% is higher than any other Scottish area, including Edinburgh and Glasgow.
Earlier this year, fire bosses were forced to issue an apology following several incidents where appliances were unavailable in the city due to crew shortages.
And, just last month, a Dundee fire engine was drafted in to cover crew shortages in Aberdeen.
Scottish Fire and Rescue Service (SFRS) bosses said the level of cover was at times "unacceptable".
David Farries, the fire service's deputy assistant chief officer for the north of Scotland, stressed that "strategic movement" would make things easier.
He said: "As a national service, we continuously plan the resources required on our front line.
"There is a capacity in our system that allows us to flex and bend our resources, including the strategic movement of appliances and personnel from other stations.
"Where we identify resourcing needs based on, for example unplanned absence, we will work with our local teams to cover that requirement including overtime.
"The service is keen to engage wherever possible and will of course be happy to meet with Mr Macdonald."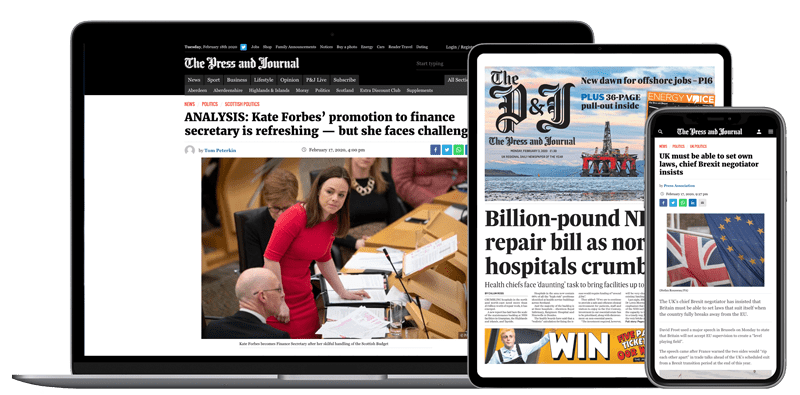 Help support quality local journalism … become a digital subscriber to The Press and Journal
For as little as £5.99 a month you can access all of our content, including Premium articles.
Subscribe