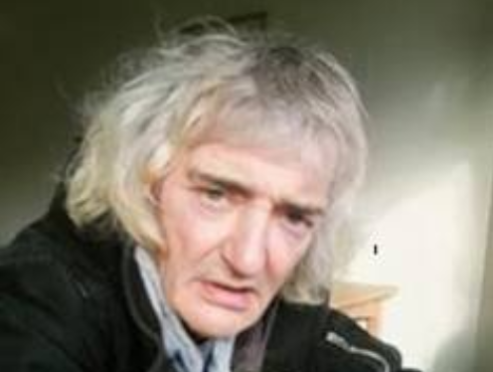 Police are appealing for anyone who has seen missing from his home in Aberdeen since Sunday to come forward.
Robert Tytler, 58, was last seen at about 8.30am on Sunday in the Lang Stracht area.
He is understood to have walked in the direction of Gairsay Road and has not been seen or heard from since.
Inspector Graeme Penny said: "Robert is known to frequent the city-centre and it could well be that acquaintances have seen him or know where he might be.
Police appeal for information after Aberdeen man goes missing
"In saying this, he has also been known in the past to walk significant distances outwith the city therefore I am appealing for any motorists or travellers to get in touch if you have seen a man walking on the roadside that matches Robert's description.
"He does not have access to a mobile phone so we are relying on help from members of the public to let us know if you see him.
"Robert has been known to sleep outdoors in the past and doesn't have access to a vehicle.
"As more time passes we are growing increasingly concerned for him and I would urge anyone who knows where he might be to please get in touch."
Anyone with information should call 101.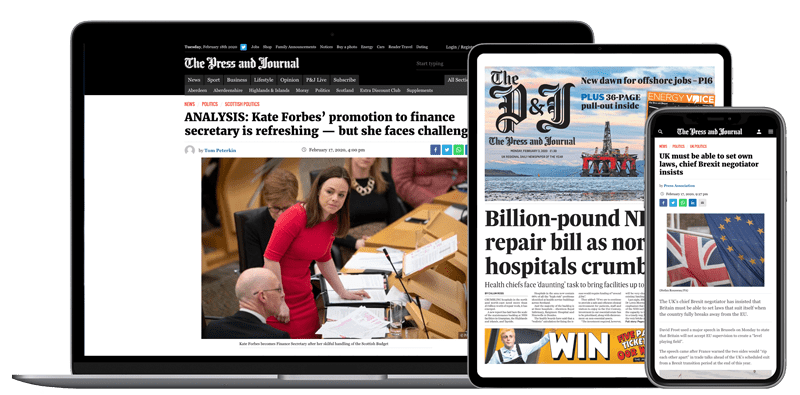 Help support quality local journalism … become a digital subscriber to The Press and Journal
For as little as £5.99 a month you can access all of our content, including Premium articles.
Subscribe