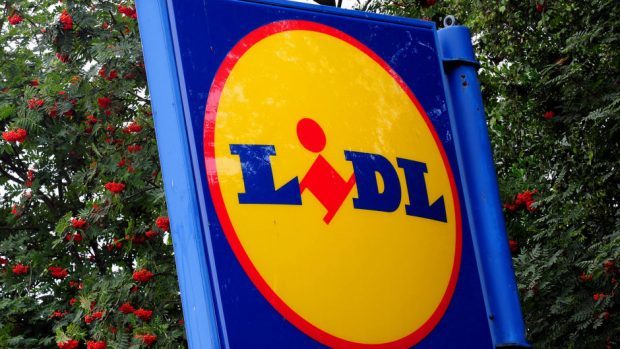 Calls have been made to install a pedestrian crossing outside a new supermarket in Aberdeen.
Lidl opened a store on the corner of Wellington Road and Greenwell Road, in the Torry area, at the start of the month.
But while shoppers are delighted with the store itself, they have safety concerns for those using public transport to get there.
The nearest bus stop is directly opposite the supermarket, but a dual carriageway lies between them both.
They are now calling for a pedestrian crossing to be installed to avoid an accident.
One concerned shopper, Jennifer Campbell, said: "It is not so easy to shop there on foot, and I can see accidents happening with people trying to cross the road to get to the bus stop.
"There definitely should have been a pedestrian crossing installed."
In a social media post, Natalie Hood added: "It's a fantastic store however I keep my original concerns with regards to the pedestrian crossings, they are neither that far up nor down the hill.
"I have witnessed lots of people just crossing the dual carriageway."
Torry councillor Christian Allard urged people to raise the issue with the council.
He said: "I do share the concerns of folk having to cross a busy dual carriageway, most people from Torry will get on public transport away from Wellington road or will walk to and from the shop as they did before.
"There are discussions around Wellington road and how to make it safer for all users, not only drivers but also pedestrians and cyclists.
"I would encourage people to make their views heard to the council via their local representatives or directly."