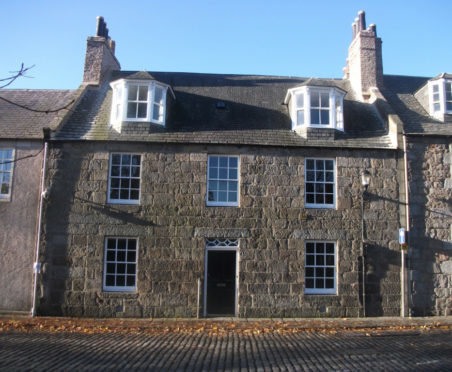 Heritage campaigners say people should once again be allowed to live in an empty property in Old Aberdeen, after a bid to turn it into a pub was quashed by the government.
Student entrepreneur Juliusz Matraszek had applied to open a business in the B-listed building at 15 High Street, which has been sitting unused for nearly two decades.
After his proposals were rejected by the city council he appealed to the Scottish Government, which last week upheld the decision.
Reporter Timothy Brian said using the 1780s house for anything other than living in would have an "adverse effect" on the historic character of the area.
He added that using it for anything other than residency would "potentially detract" from local amenities and the chaplaincy centre next door and "erode the character and community identity of the area".
Local activists have now called upon Aberdeen University, which owns the property, to open it up as accommodation for members of staff.
The Old Aberdeen Heritage Society claims people would be "queuing out the door" to live there.
A spokeswoman from the group said: "We have always stressed the importance of having a home there.
"So we are delighted that the government reporter understood the village community character the area has.
"This landmark decision will not only enable the restoration of number 15 as a family home, but will also serve to protect further homes in High Street from being lost to other uses.
"The appropriate way forward now for this beautiful house is for the university to restore it to its proper use – a beautiful house for a member of the university staff and their family."
When asked, an Aberdeen University spokesman remained tight-lipped about the possible plans for the house.
He said: "We are taking time to consider our options with regard to potential future uses for 15 High Street, following the recent appeal decision."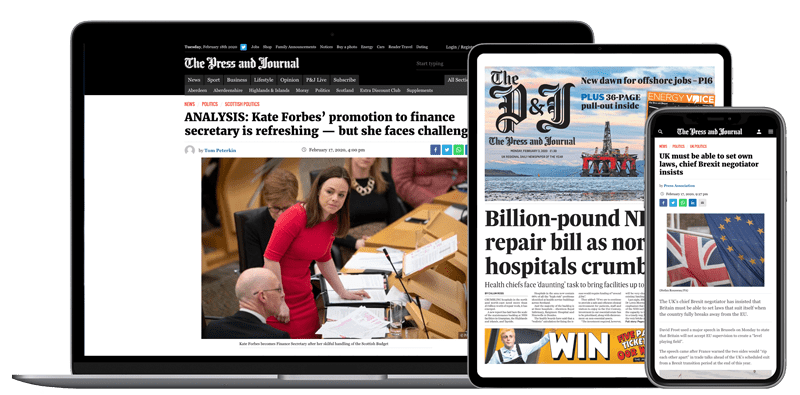 Help support quality local journalism … become a digital subscriber to The Press and Journal
For as little as £5.99 a month you can access all of our content, including Premium articles.
Subscribe