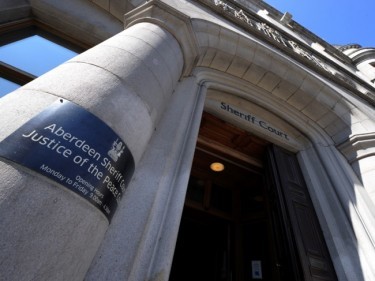 A man who transported £32,000 worth of cannabis to Aberdeen in a doomed bid to pay off debts has been jailed for a year.
Eliott Drury took out loans to pay for a £17,000 training course in a bid to become a highly-paid diver.
But when work failed to emerge he took money from people in Liverpool and subsequently struggling to make repayments.
In order to settle his debts, Aberdeen Sheriff Court heard he had offered to transport cannabis to the north-east.
His plan came unstuck when he was stopped by plain clothed officers as he stepped-off a bus on Guild Street on November 7 last year.
Drury, of Sunnyside Road in Liverpool, confessed to the offence during an earlier appearance in Aberdeen Sheriff Court where he returned yesterday to be sentenced.
Representing the 27-year-old, defence agent Mike Munro said his client was "not selling" the drugs and said he was a man of "intelligence" from a "good upbringing" who had made a mistake.
Limiting his sentence to a year, Sheriff Jack Brown said: "You pleaded guilty to being concerned in the supply of cannabis with a value in excess of £32,000.
"I am prepared to accept there may have been an element of duress."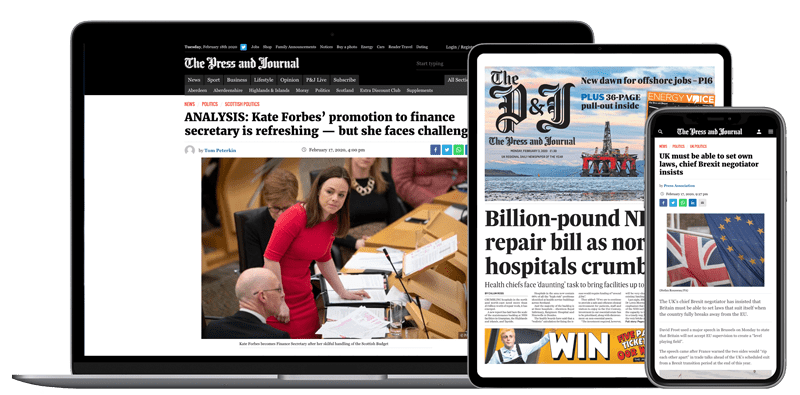 Help support quality local journalism … become a digital subscriber to The Press and Journal
For as little as £5.99 a month you can access all of our content, including Premium articles.
Subscribe