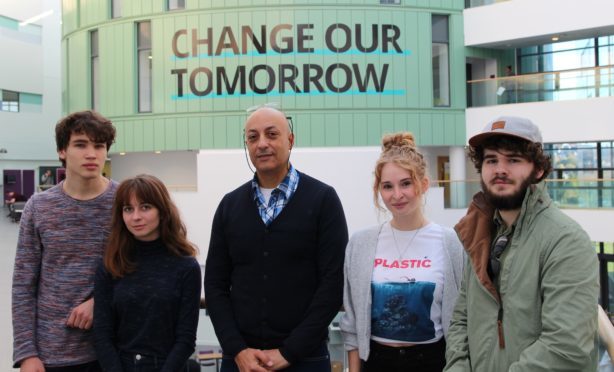 North-east architecture students are jetting off to Japan for the final of an international competition to design the future of office space.
The ArchX team from Robert Gordon University has spent the last seven months creating a vision for a new urban development in Shanghai.
Its four members could now be in with a chance of a cash prize if their plans impress the Virtual Design World Cup judges in Tokyo next month.
Their "shifting tower" design would include offices, shops and even lecture halls with a connected computer system offering workers maps of the facility, personal planners and the ability to book cars.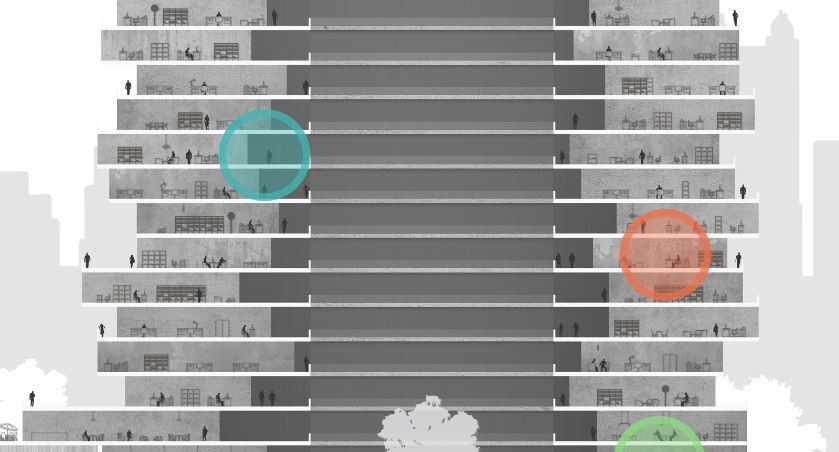 It also uses eco-friendly technology like a sea water-based cooling system and solar panels to reduce its carbon footprint.
Krzysztof Kalita, who is part of the team with Joe Inman, Viola Koenigs and Karolina Przynarowska, described their idea.
He said: "Tasked with designing a broadly defined 'shareable urban system for future Shanghai' we developed a project of an office complex which could host and provide various facilities to Shanghai's upcoming businessmen and start-up companies."