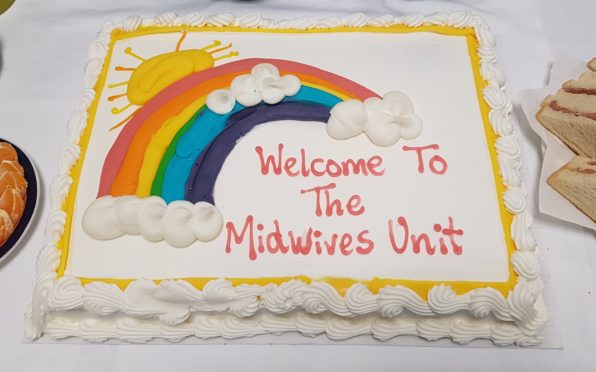 A birth centre in Aberdeen has reopened after successfully tackling midwife shortages.
The unit at Aberdeen Maternity Hospital (AMH)  was co-located with the labour ward in May due to a lack of staff.
The department was short by 20.8 full-time equivalent posts, with the deficit being blamed on a combination of vacancies, maternity leave, secondments and long-term sickness.
In the interim, existing staff were forced to take on an additional hour – described as "working flexibly" – while bosses also had to fall back on agency staff.
The AMH unit finally reopened this week following the recruitment of 14 newly-qualified midwives, NHS Grampian confirmed.
The team held a small celebration, with senior charge midwife Linda Stewart cutting a cake to celebrate re-opening.
Ms Stewart said: "I am thrilled to have the midwife unit back as an independent unit. Co-locating in the labour ward was absolutely the right thing to do to keep women safe. However, the recruitment of newly qualified midwives has enabled us to rethink our staffing at Aberdeen Maternity Hospital .
"This means we can offer the full range of midwife-led care, including the birthing pool,  to women with low risk pregnancies."​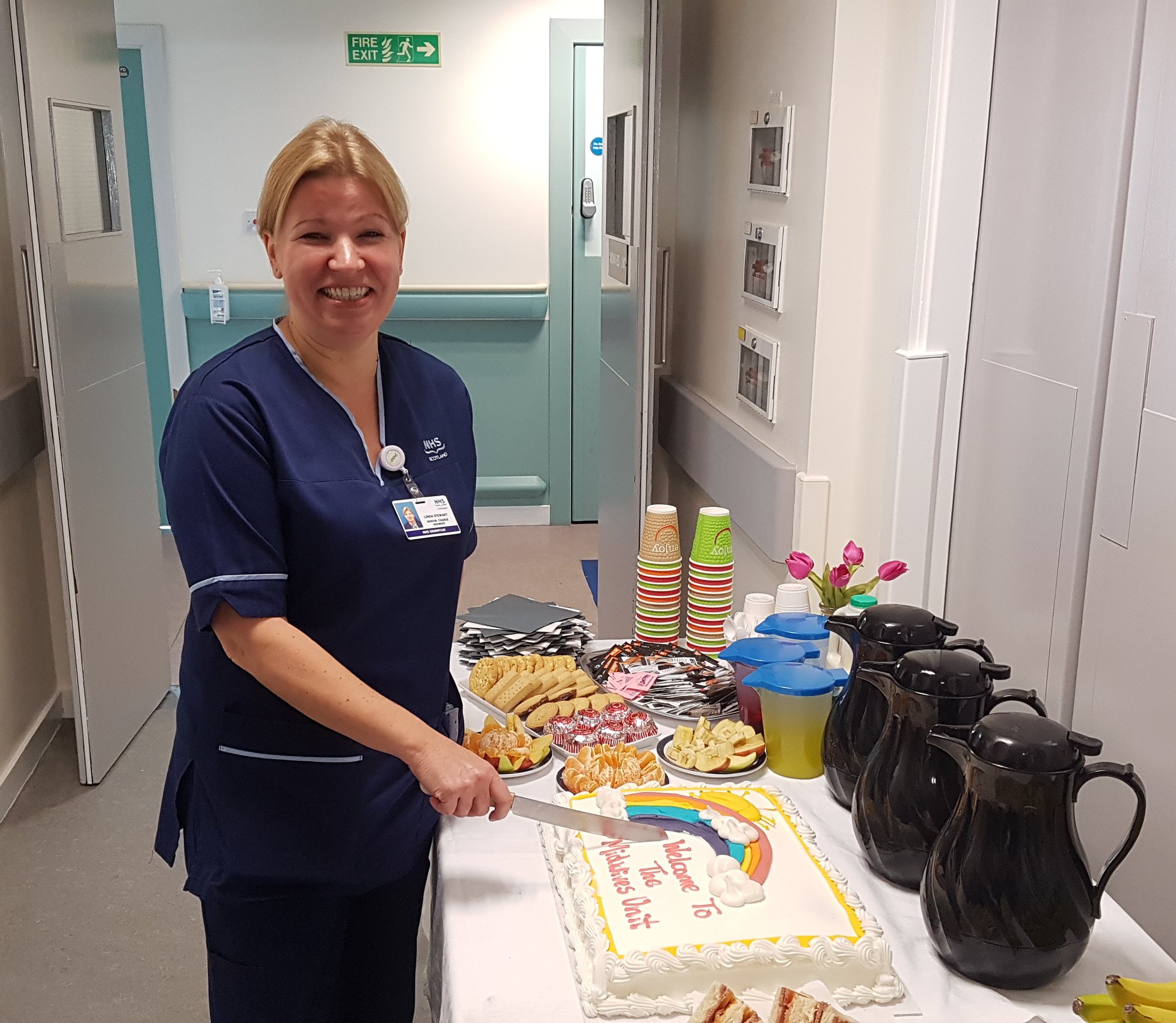 The unit is now fully operational and ready to look after women who have had low risk pregnancies and wish to deliver their babies in the birthing pool or in the midwife-led birthing rooms.
The first baby in the re-opened unit was named Oscar, and born on Tuesday afternoon, weighing 7 lbs and 0.75 ounces.​
The new appointments have brought the hospital's vacancy rate down to 8.1 whole time equivalent posts.
It is understood the closure was originally only due to remain in place for three months but was extended while the health board sought more staff members.
Last month, the Royal College of Midwives released a report analysing the current state of maternity services in Scotland. It found that, while the country's workforce was in a better position than England's, the overall midwife vacancy rate had risen from 1.3% in September, 2013 to 5% in March 2018.
The RCM report said staffing was a particular problem in the north and named NHS Grampian as one of three health boards with "concerning" midwife shortages.
Last month First minister Nicola Sturgeon revealed plans to increase student bursaries for midwifery to £10,000 per year by 2020-21.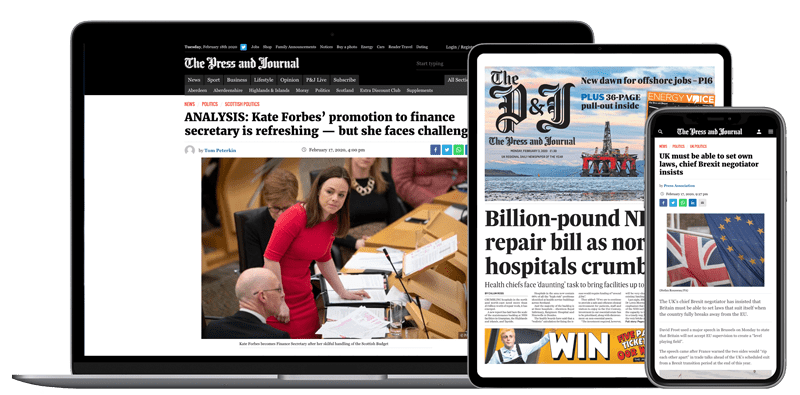 Help support quality local journalism … become a digital subscriber to The Press and Journal
For as little as £5.99 a month you can access all of our content, including Premium articles.
Subscribe