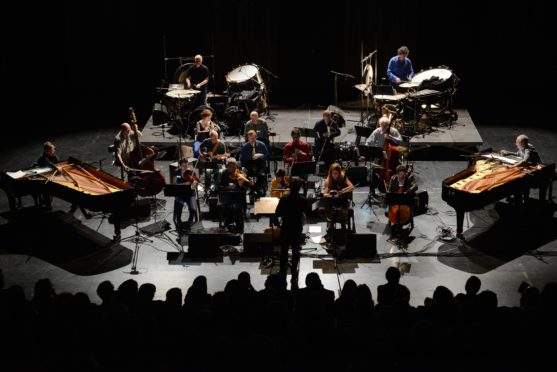 The director of an Aberdeen music festival has warned its future growth could be seriously hampered by Brexit.
Sound festival, which concludes tomorrow, has brought together musicians from across the world over the last week and a half.
Alongside a large number of workshops and performances, the event has also included the premiere of a specially-commissioned work by a French composer.
Sound director Fiona Robertson has warned that the UK's future relationship with the European Union – and specifically how easy it will be for musicians to cross borders – could have a large effect on her work.
"We have huge concerns that Brexit could impact on our ability to commission new work such as this," she said.
"Collaboration across borders is essential to foster creativity and open horizons – essential to innovative new work and to giving our own musicians and composers opportunities to discover new work and tour.
"We are very concerned that after Brexit a complex, time-consuming, expensive and uncertain visa process will make these projects much more difficult to facilitate and leave the UK in the cold."
Cellist David Simpson, a member of the French group Ensemble 2e2m which performed at this year's festival, said: "These direct exchanges are vital to our art.
"We are very worried that Brexit will make these exchanges much more difficult, if not impossible, for purely administrative reasons."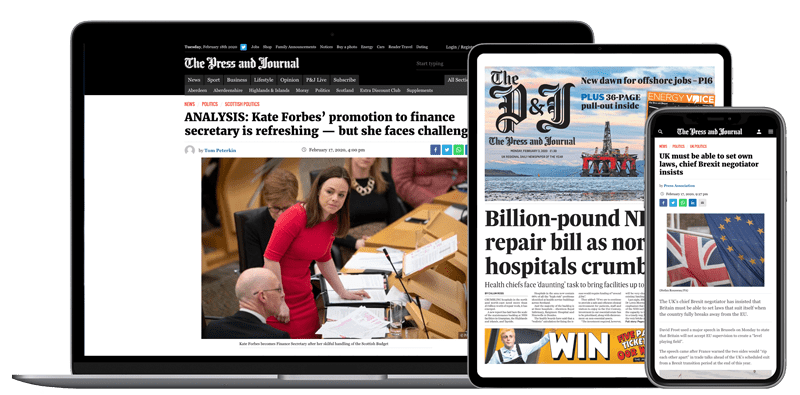 Help support quality local journalism … become a digital subscriber to The Press and Journal
For as little as £5.99 a month you can access all of our content, including Premium articles.
Subscribe