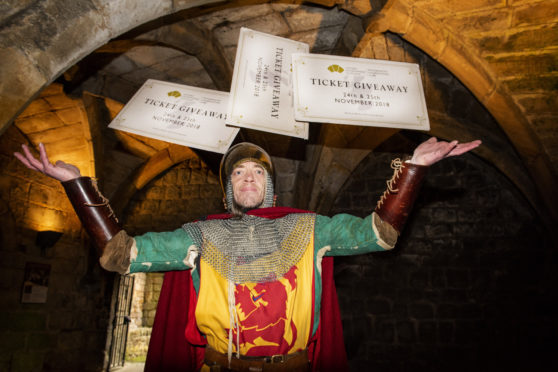 Dozens of iconic Scottish attractions can be visited for free as part of St Andrews Day celebrations this year.
Staff at Historic Environment Scotland (HES) are handing out thousands of free tickets to sites such as Duff House in Aberdeenshire, Maeshowe in Orkney and Huntly Castle.
Free tickets can be applied for until 5pm on Friday November 23, with the offer being available to culture enthusiasts over the following two days.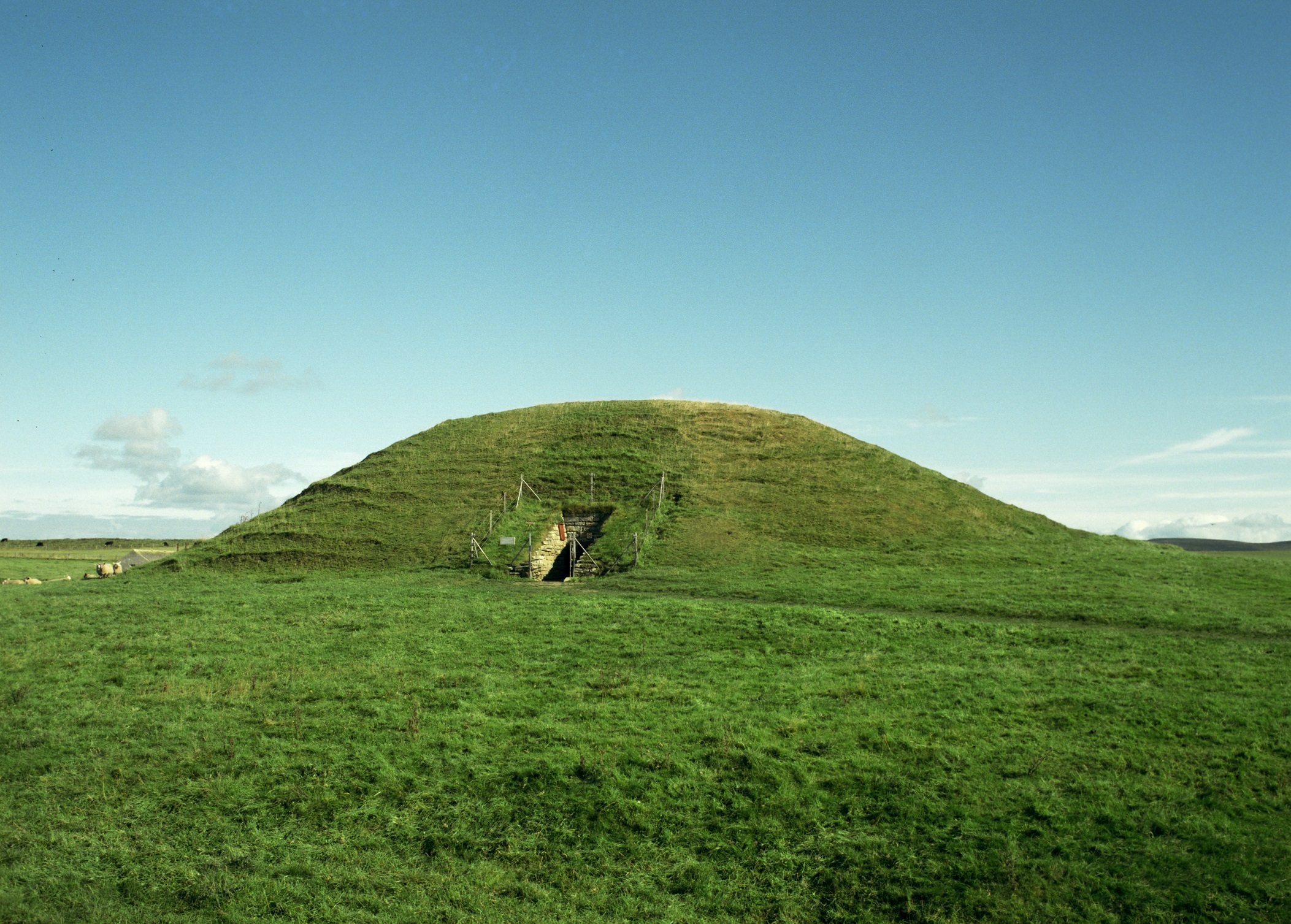 Maeshowe in OrkneyStephen Duncan, director of commercial and tourism at HES, said: "Exploring our sites is a great way to learn more about Scotland's fascinating past and we want to encourage communities to take a step back in time and learn more about the significant historic stories in their local area.
"By participating in the St Andrew's ticket giveaway visitors will have the opportunity to access our iconic castles, abbeys and palaces for free over the weekend, so there is something for everyone.
"If you've never visited your local historic site, then this is the perfect opportunity as it gives visitors the unique chance to get a taste of what's available in their area for free."
Visitors can get the chance to claim their free tickets by simply registering online at www.ticketgiveaway.co.uk
Further information about events can be obtained by visiting www.scotland.org/events/st-andrews-day