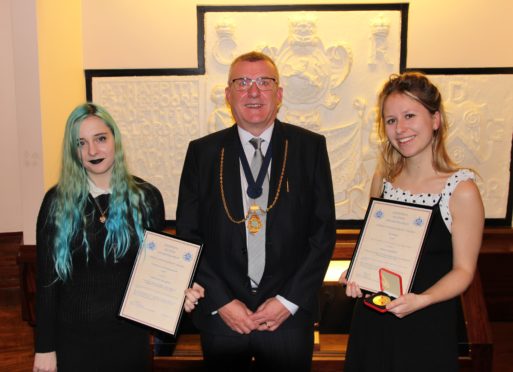 An Aberdeen student has been given a prestigious and historic award for her unique textile work inspired by the germs found on public transport.
Emma Grieshaber has been given the J Gray Kilgour Medal and £600 by the Weaver Incorporation, which is one of the city's Seven Incorporated Trades.
The third year RGU fashion and textiles student creates pieces inspired by bacteria, using repeating patterns to mimic the microbes seen under a microscope.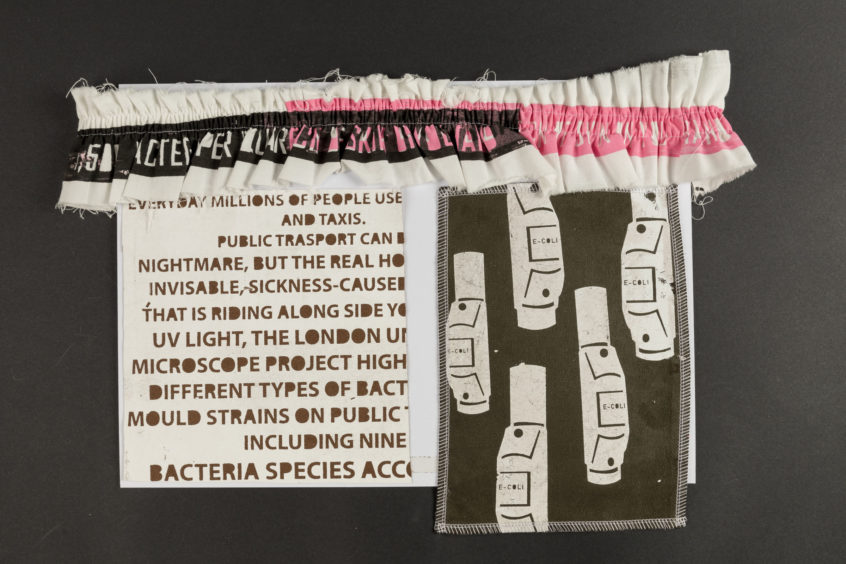 She said: "I believe that opportunities like these are so important to young designers. Winning the prize gave me such a confidence boost.
"The prize money allowed me to learn new skills and helped me become a better designer."