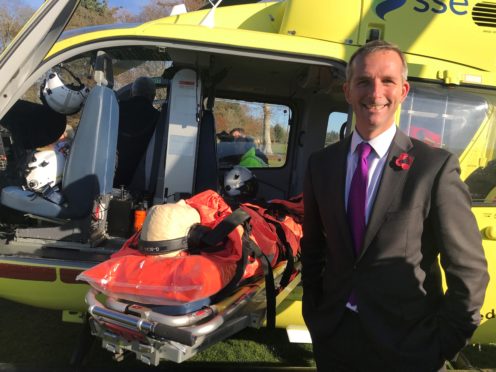 A motion has been lodged in parliament celebrating plans to base a new charity air ambulance in Aberdeen.
Scotland's Charity Air Ambulance (SCAA) has announced that a new life-saving aircraft will be stationed in the city, and is now in the process of raising £6 million to ensure it can take to the skies within a year.
The announcement, on Friday, was met with widespread support and predictions that lives will "undoubtedly" be saved as it combines forces with a new trauma centre at Aberdeen Royal Infirmary to treat people who have fallen gravely ill or suffered serious injuries.
Orkney MSP Liam McArthur was one of the leading voices calling for the helicopter to be given a north-east berth – as he believes the benefits will reach as far as his constituency and Shetland by freeing up Scottish Ambulance Service copters.
And yesterday, Mr McArthur lodged a motion at Holyrood heralding the decision which is destined to transform emergency care across the region.
The motion states that the doubling of the SCAA fleet, adding to its one existing machine in Perthshire, is a "direct result of a successful fundraising campaign".
It also asks Holyrood to recognise that the charity has responded to 1,934 calls for assistance since it launched in 2013.
And the motion adds: "Basing the helicopter in Aberdeen is particularly appropriate, given the reliance on the air ambulance in rural and island communities across the north."
Mr McArthur also asked his colleagues at Holyrood to "acknowledge the campaign led by The Press and Journal" to base the aircraft in Aberdeen.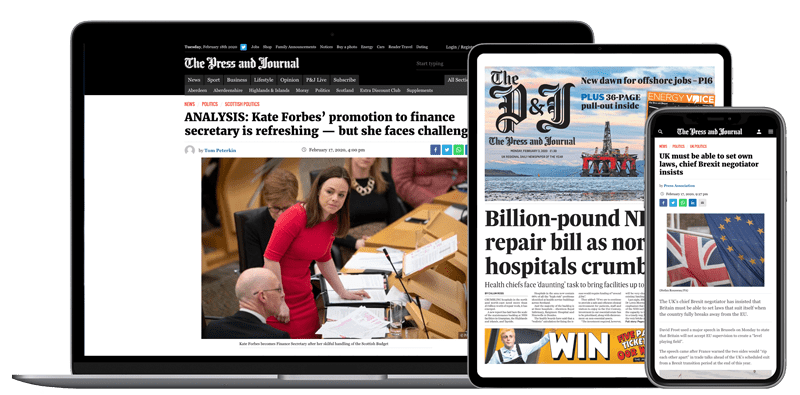 Help support quality local journalism … become a digital subscriber to The Press and Journal
For as little as £5.99 a month you can access all of our content, including Premium articles.
Subscribe