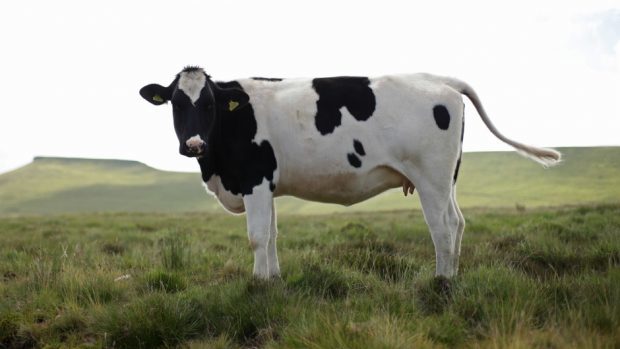 Archaeologists have discovered early evidence of an essential trade in 1300BC Asia.
Researchers from Aberdeen University contributed to new research, published in scientific journal PNAS, that gives insight into the dairying process in the East Asian Steppe.
---
>> Keep up to date with the latest news with The P&J newsletter
---
A group of researchers, including a team from the Granite City, identified that populations in Mongolia were milking livestock by 1300BC, earlier than previously thought.
Historians had been under the impression that the dairying trade came about with the creation of Genghis Khan's vast empire a number of years later.
The new findings reveal that the Mongolian society of 1300BC was able to build its own livestock and dairying technologies, rather than rely on a major population migration bringing the trade.
Dr Joshua Wright, from the department of archaeology at Aberdeen University, said: "My role might be described as putting the pins in the proper places on the map and timeline.
"Our research breaks the centuries' long link between population migration and way of life in Eurasian prehistory.
"It shows us that people in the past adopted and adapted new dietary systems to their local needs.
"Changes as fundamental as food systems suggest a real creativity, adaptability and dynamics in prehistoric Mongolian society."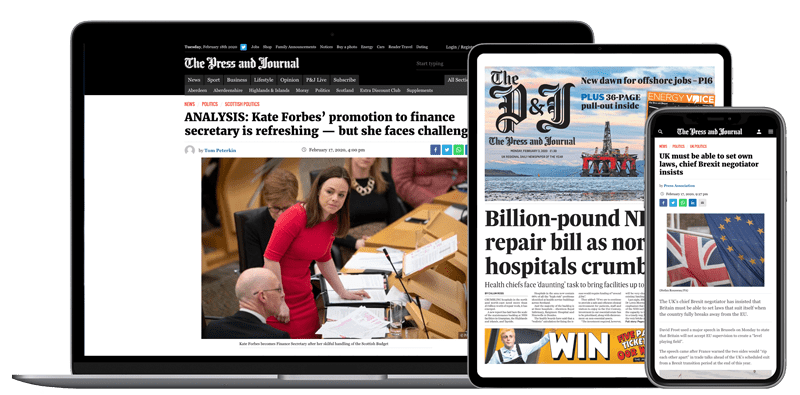 Help support quality local journalism … become a digital subscriber to The Press and Journal
For as little as £5.99 a month you can access all of our content, including Premium articles.
Subscribe